Festivals of Ghana and Ivory Coast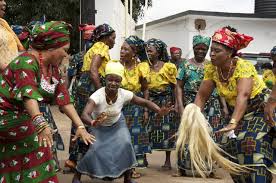 It is named Homowo festival meaning mocking hunger. It is celebrated in the month of May by planting crops before the rainy season starts. It was started to rejoice the end of a prolonged famine in Accra Plains. It is celebrated by the people of Ghana; they perform a dance called Kpanlogo. Hogbetsotso Festival is another unique cultural event.
The onlookers beat drums and dance together to honor a historical event. This festival is cherished for the escape of Anlo Ewes from Agokoli of Togo's rule. Akwasidee Festival is another festival in which people pay tribute to King Otumfuo for 42 days. The festival is celebrated on a Sunday, once every six weeks.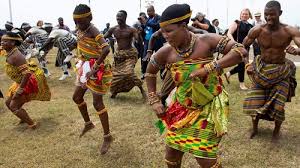 Panafest is another cultural event, commemorated in Ghana which fosters performing arts. It especially includes all the Africans and people related to African continent to enhance development in Africa. In Ivory Coast, the festival of fame is Bouake Carnival attracting a multitude of spectators. Around 1000 artists from 50countires gather for the week-long festival.
Festivals of Mali, Kenya and Uganda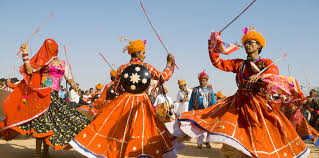 To name a few important Malian events, Festival of Desert and Crossing of Cattle cannot be ignored. The former is an exciting cultural event full of music, dance and fun. However, the latter is a treat for cattle owners who migrate to reach to the other side of the river. They meet their families and participate in competition related to cattle.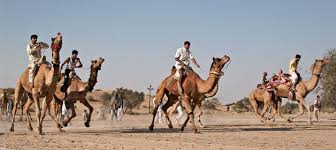 In Kenya, International Camel Derby festival is worth mentioning. It includes camel races inviting people from all over the world. Mombasa Carnival is another event full of interesting floats and parades. However, Ugandans meet at an arts and music platform to cherish Bayimba International Festival.
Other important festivals are Egyptian Marathon, Sahara Marathon, and Moroccan Sacred Music Festival and so on.