If you are looking for touring around Europe this season, here is a list of famous cultural festivals. You can book any one of them in advance for your visit this year.
Let us check out what are these interesting events that are going to be rejoiced this year. So, here you go!
Octoberfest Festival and Venice Carnival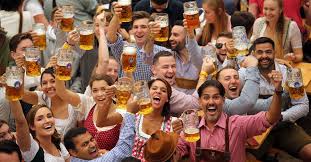 Germans have got huge entertaining event for the beer-lovers. The event is named Octoberfest and is one of the biggest festivals of Europe. The specialty of this festival is that the people get to taste the most precious beers here. It is held annually and lasts for 16 to 18 days. You can come along with your family to have a great time with delicious meal and mouth-watering beers.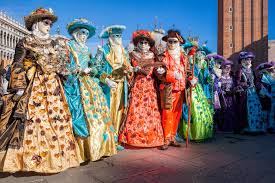 Also, Italy has got a surprise for you in the form of Venice Carnival. The event is unique because of the various clothes and dresses that the people wear for this festival. So, you can take out the most fanciest of clothes and don them for this event. The carnival is world famous because of its elaborate masks. Around 3 million people attend the carnival.
Floriade Festival and Bastille Festival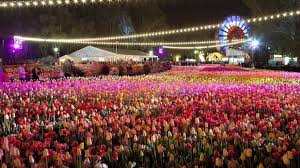 For flower lovers, Holland has got a beautiful floral event. Here flowers of various sorts are showcased which act as a treat for your eyes. There is a French festival; Bastille Festival as well to give you an enormously great entertainment. This festival has is a powerhouse of entertainment with music, food, art and many other activities.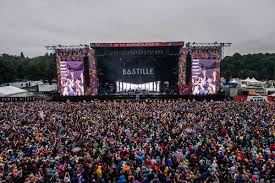 Music and food lovers from all over the world come to these festivals for entertainment. In addition to these festivals, there is a festival for literature lovers as well. Shakespeare season is definitely a must visit for the fans of this great literary figure.