Toronto International Film Festival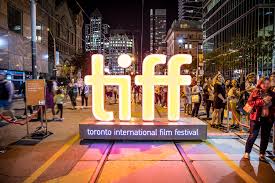 In the month of September, get set for a couple of classic film festivals. Among the best movie festivals, here is Toronto International Film Festival. The festival is considered the most reputed one and second to Cannes film festival. Hosts of famous Hollywood celebrities make their way in Toronto International Film Festival.
The timings are convenient for many people to attend the festival. Also, the audiences are highly enthusiastic about visiting this film festival. More than 480,000 people from all around the world attend the festival annually. It was first organized in 1967. It is considered as the largest publically attended film festival in the world.
New York Film Festival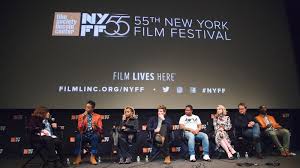 New York Film Festival is another film festival of its kind featuring great movies. It is a good platform for representing world-class movies. It is competitive in nature because around 28 feature and 12 short movies are given a chance to include in New York Film Festival.
Only best movies are included in this festival with no categorical division. The festival is really a good event to have fun with your loved ones. It is held annually every autumn. It is presented by the Film Society of Lincoln Center.
Jackson Hole Wild Life Film Festival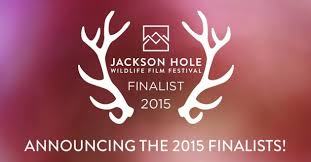 This festival, recognized as the best film festival of wild life and nature, is held every September. The movies and documentaries made on animal life and nature are selected for display. Over 500 movies are added in the film festival. Among these movies, the best ones are chosen and given rewards.
There is another film competition involved with it known as Forests for People. You can submit your short films concerning nature in this festival. So get ready to see your work submitted in the movie festival if movie-making is your passion.