Everyone wants to have a good meal each day. Well, it becomes quite boring to have a regular meal on same day. To end this boredom and add spice to your life, people organize food events.
In the month of February, the most of the food festivals are commemorated in the United States. It seems that the people from USA have much to do in February.
Let us review these mouth-watering food events quickly.
Beer and Wine Festivals
Get ready for the excellent beer events all of the beer-lovers! USA has got amazing festivals which make sure you do not miss out on anything. Bands, Brew and BBQ is an exciting event in Florida. The people get to taste fine beers along with yummy BBQ dishes. Same goes for the wine events that keep you stick to refined wines.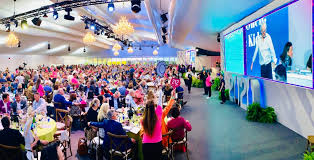 Naples Winter Wine Festival is an event of interest that brings the finest wines at one place. It is a multi-day charity wine festival and was first organized in 2001. The festival has raised over $212 million for children in need since its inauguration.
Festivals for Sweet Teeth Lot

Carolina Chocolate Festival, Chocolate Lovers Festival and Florida Strawberry Festivals are all treats for sweet-lovers. They make you love the delicious sweet dishes while you have them in your mouth. You just cannot stop yourself from putting that yummy chocolate pie in your mouth!
Seafood Events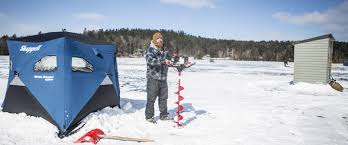 For seafood lovers, we have got interesting events like Everglades Seafood Festival and Ice Fishing Derby Festival. There is live music, delicious food and much more. In Ice Fishing Derby Festival, there are contests and prizes are given out. They make sure you have the best of dishes cooked with great fish and sea animals. So, what are you waiting for?