The festivals are commemorated around the world for various reasons. Some have religious basis while other savor the particular culture of a certain community. April is a month in which spring season arrives in most parts of the world. To celebrate the coming of spring, the people busy themselves in interesting festivals.
Let us have a look on what types of celebrations the people have throughout the month of April. Here are some of the festivals celebrated in the month of April:
New Year Celebrations in Nepal and Sri Lanka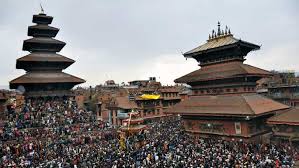 Bisket Jatra is an aspiring Nepali festival that is commemorated in the mid of April. This is a great cultural event that is celebrated as the New Year begins in Nepal. The people carry chariots along with them and rejoice the coming of New Year with great enthusiasm.
It is not only the Nepali that prides themselves in their New Year celebrations. The people from Sri Lanka, too, have their new year in April. They name this event as Aurudu and prepare a special meal for themselves.
Famous Mexican and Spanish Seasonal Events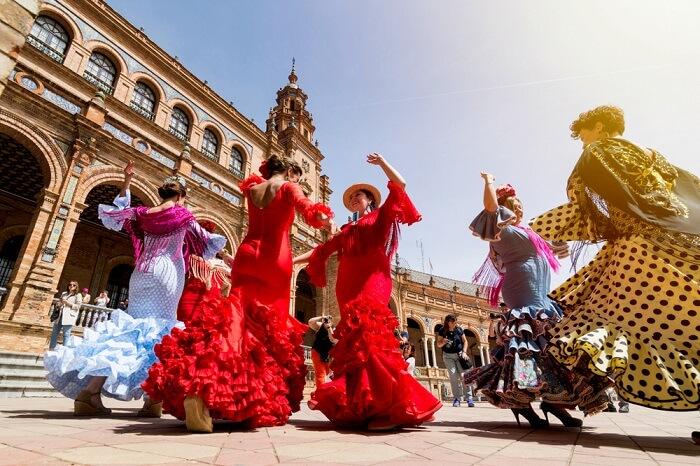 The Mexicans have their Festival of St Mark right in April. What to talk of this great event; it keep attracting the tourists through and through. Although, it started as a small livestock event yet now it has expanded itself to include multiple events. It is a home to famous singers and musicians who entertain the public with their excellent performances.
Also, it fosters a beauty pageant attracting millions to this event. However, the Spanish are pleased to have April Fair this month. It is definitely an occasion to party around with full vigor. You can expect great fun here that will make your day for sure!
There are many other festivals celebrated in this month.