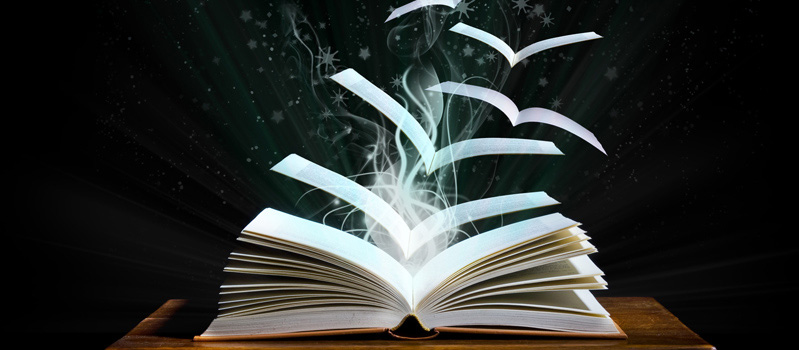 The white paper belongs to the category of writing which requires great expertise. The writer can create an attractive piece of white paper by following these four ways:
1.      Make a Catchy Introduction
The introduction is the first thing which a reader sees to grasp what will be covered in the paper. Focus on this section the most and try to make it catchy for the reader. If there is some interesting information in the white paper, highlight it in the introduction. Also, add the most gripping sentences in this part to attract the reader's attention.
2.      Add Cool Images
The images and pictures have a language of their own. You can use the power of images to create a good piece of writing. For producing a good white paper, add good images in it.
3.      Include Attractive Visuals
In addition to the images, try to include any relevant visuals in the paper which you find anywhere. Use diagrams, graphs and charts to explain certain important points in the paper. Also, make use of tables and any graphics which could highlight few points of the paper.
4.      Read Samples of White Paper
In order to write a great white paper, read lots of white paper samples. You can find many samples on the internet showing you catchy specimens. The more you read, the more you would be adept at white paper writing.
You can get writing help from a freelance writing firm to get a well-written white paper.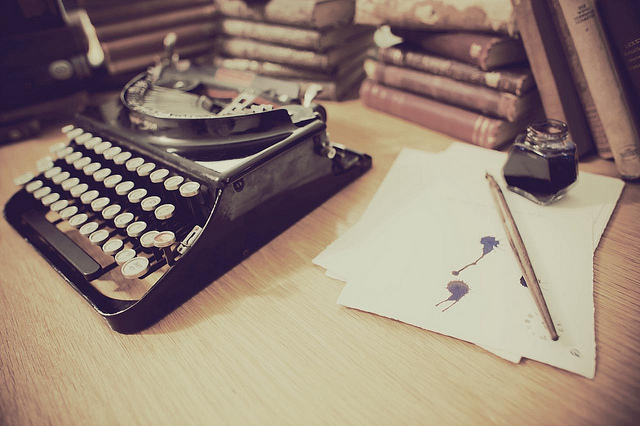 A white paper is an important piece of writing containing information of significant weight. There are three major steps to be followed to create a white paper:
Step: 1
Firstly, you have to write an introduction for the white paper. In the introduction, provide a summary of the important points covered in the paper. Make it comprehensive enough to include all the basic information of the paper. It is done to ensure that the readers get an overview of what is written in the paper.
Step: 2
The second step involves telling about the problem going to be discussed in the paper. The writer will focus on the issue for which the white paper had been written. The whole background of the problem will be discussed here. Sufficient light would be shed on the problem to clarify the issue completely. In another section, the solution for the problem will be presented.
Step: 3
The third step includes giving a conclusion to the paper. The entire discussion in the white paper would be briefly described in the end. Also, the reference sources would be explained in the works cited section.
By following the three steps given above, you can write white paper quite easily. Also you can get white paper services from a freelance writing company. In this way, you can get an excellent white paper written.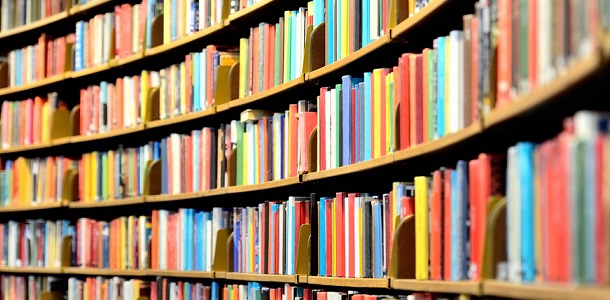 Academic writing is a formal sort of writing which requires a great deal of research. In order to produce excellent writing piece, there are few academic writing steps to follow:
1.      Give a Proper Introduction
The introduction is an important part of academic project and needs great attention. Keep in mind that it is the first thing that passes through a reader's eyes. You can put a question in it to catch reader's attention. Alternatively, you can put some facts and figures to captures the mind of the reader. In some cases, quotations are used to highlight the purpose of academic assignment.
2.      Focus on Body
You must not leave the body of assignment dull and monotonous. Try to make it appear logical by including a flow of ideas. Keep it relevant to the topic and thesis statement described in the introduction. The proper flow and relevance to the topic is a must thing for a good academic assignment.
3.      Write a Convincing Conclusion
Many people neglect the last but important part of an academic assignment. It should include the gist and all the main points included in the writing piece. Do not forget to give the readers a logical but convincing conclusion. The conclusion must not seem absurd and should follow the critical analysis done in the body.
These simple steps can improve your academic writing work a great deal. If you follow these tips, you can produce high quality academic writing task.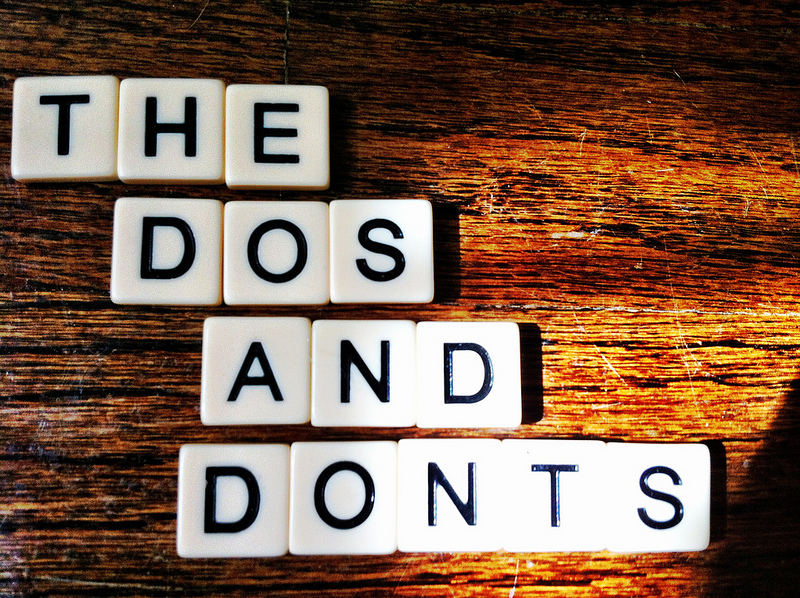 You need to follow some academic writing rules and take care of some do's and don'ts to create good academic paper.
Do's of Academic Writing
1.      Read Instructions Carefully
Do read all the given information and guidelines related to a specific assignment in detail. Get a good grasp of the assignment before starting to write.
2.      Manage Time Properly
Do take care of the time aspect while preparing an academic writing piece. If you have to write a paper of 2000 words, do spare three to four hours for it. Remember you will need time to research for the project also. So always leave one or two hours extra for the task in case you need more specific information.
3.      Use A Good Dictionary
One of good academic writing tips includes using proper word choice and vocabulary. For this purpose, make sure you have an authentic dictionary. Use it to find meanings of words you do not understand well. Also consult another dictionary for synonyms and antonyms.
Don'ts of Academic Writing
1.      Never Copy Information
One of the biggest academic writing tips is to write original and not copying anyone's work. So do not copy information from some source because you will be caught finally! There are plagiarism checkers which can easily detect the amount of copied work.
2.      Avoid Grammatical Errors
Do not be careless while writing an academic piece of paper. Proofread your paper for all type of grammatical errors. Do not make spelling mistakes as it will mar your academic paper.
3.      Don't Take It Lightly
Never think that you just have to fill the word count specified for the academic paper. Be smart and focus fully on the assignment. Do not show careless behavior by just putting in absurd information.
By following the do's and don'ts described above, you can definitely write a perfect academic paper.
Many people do not discriminate well between an ordinary writing and academic writing. If you do not know what the things which make academic writing unique are, read the pointers given here:
1.      Write In Third Person
Do not just start with expressions like 'we' and 'I' when you are up on an academic paper. Be as must formal in writing as you can! Avoid any informal expressions which you use in your daily life. Try to write everything in third person. It is better to use sentences like: 'It was decided by the management…', or 'The researcher found in this study…' etc. Avoid sentences like: 'I decided to go for it…' or 'I saw that this study…'
2.      Cite Appropriately
Keep in mind that academic writing is not an ordinary writing piece in which you can say anything. You need to provide a reference for any data you include in the assignment. Do include the writer's second name with year while referring in-text. Follow APA, Harvard or any other citation style depending upon your needs.
3.      Enhance Your Vocabulary
For producing an academic paper, make sure you have a good vocabulary. Keep a dictionary with you to find meanings of difficult words. Use appropriate words as word choice is very important in academic writing.
4.      Be Objective
Do not give biased opinions while writing an academic paper. Make an objective analysis of the situation or topic given to you. Refrain from giving personal opinions unless asked. Your tone must be neutral and objective always!
5.      Be Responsible
Remember whatever you write is your responsibility! Do not give any inaccurate information to the readers. So make sure that you have genuine resources of journal articles or research papers. Use facts and figures appropriately throughout the paper.