(About the greatest Indian batsman who is recognized as the best batsman in cricket history)
Indian cricket player Virat Kohli: Background
There are numerous great cricketers India has given rise to, but none as great as Kohli. Indian cricketer Virat Kohli is known for his vigor and spiritedness. He is the famous Indian cricketer who wholeheartedly threw himself into the cricket world. His history is tremendously notable. Kohli has been the most successful and strong former captain of the Indian national cricket team. He is a right-handed batsman and right-arm bowler who primarily plays as the top-order batter for the Indian cricket team due to his exceptional batting skills. He has been a regular player for the Indian cricket team for years and has earned a massive reputation for his beyond-extraordinary batting skills. "The King" of the cricket world was born in Delhi and started his cricketing career with the Delhi Under-15 team. He also served as captain of the U-15 team of Delhi in 2003–04. His dedication and eagerness got him selected for the under-19 team of India in 2006. Later, due to his absolute passion and inclination towards cricket, he got selected to play for the Indian national cricket team in 2008.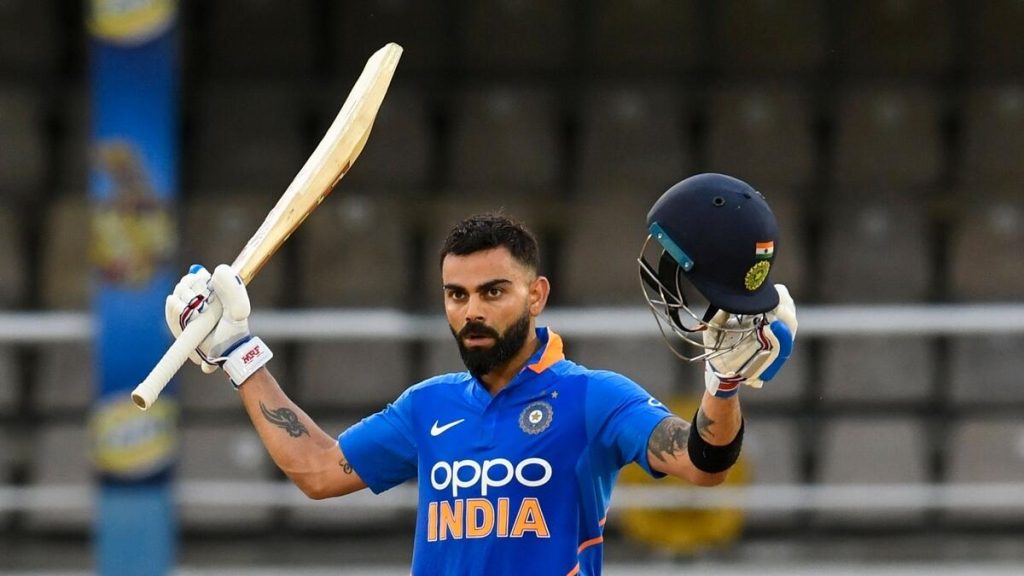 Indian cricket player Virat Kohli: Batting Statistics
Cricketer Kohli is undeniably one of the greatest batsmen in the history of cricket. He surely has a talent that is rarely found. His stylish batting as well as his extensive variety of shots make him the top batsman in the cricket world. He made his first appearance for the Indian national cricket team in an ODI match against Sri Lanka. Since then, he has been moving towards the heights of glory and regularly portraying the Indian cricket team in all three game formats. Kohli has played 111 test matches up until now and earned a massive 8676 runs. Top-order batsman Kohli has showcased his skills in about 277 ODI matches, where he grabbed 12902 runs. Moreover, the greatest yet most ambitious batsman played 115 T20Is and scored 4008 runs. He has been a wonderful and prolific cricketer throughout his career. Kohli has played 374 T20 matches and made 11965 runs. He has actively taken part in countless franchise cricket matches and listed matches. He played 143 FC matches with a total of 10925 runs and 311 list matches with 14344 runs. An Indian national cricket team player has earned a name through his never-ending efforts and hard work. He has the ability to adjust himself to any format and any situation. His absolute timing led him to beat opposing teams in all game formats.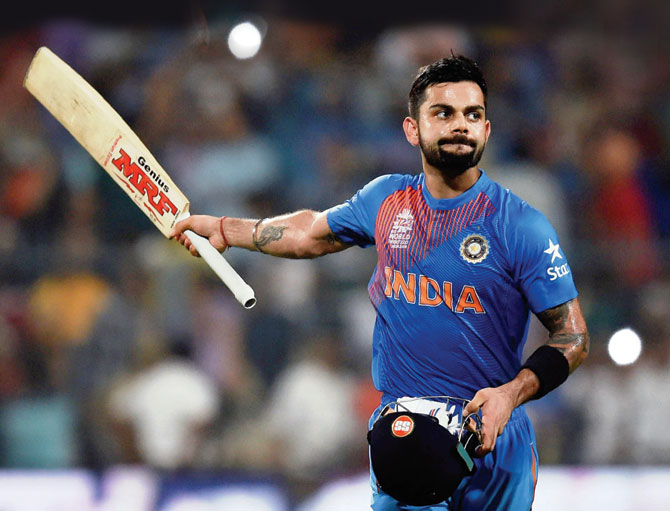 Indian cricket player Virat Kohli: Records
Indian former captain Virat Kohli is undoubtedly an inspiration to cricket enthusiasts and lovers. He has captained the Indian cricket team in all game formats and earned numerous victories for his country. His consistency earned him several rewards for his passionate performances. He is the fastest run scorer and has hit up to 8,000, 9,000, 10,000, and 11,000 runs in his ODI career. He has recorded the most centuries in the ODI format and is the most powerful captain of the Indian cricket team. Kohli is also known for his quick century record, which he just made in 52 balls in his ODI career. He also holds the record for hitting the most double centuries, being the greatest Indian batsman. Moreover, Kohli also possessed the record for the highest batting average, being one of the best batsmen who has hit more than 50 centuries in his ODI cricket career. He was also declared the cricketer of the decade by the ICC in 2020. His contributions to the Indian cricket team are miraculous. He captained the Indian cricket team from 2014 to 2022. In between his captaincy tenure, he has made India win the World Cup that was held in 2011 and the Champions Trophy that was held in 2013. Kohli has played the most matches representing the Indian national cricket team. Moreover, Kohli has accomplished numerous milestones in his IPL career as well. He played for Royal Challengers Bangalore and earned numerous victories. He got the great orange cap for his IPL series in 2016. We hope to see him rise in his future cricket career and take his country's name to the heights of glory. It would not be wrong to declare him a cricket legend.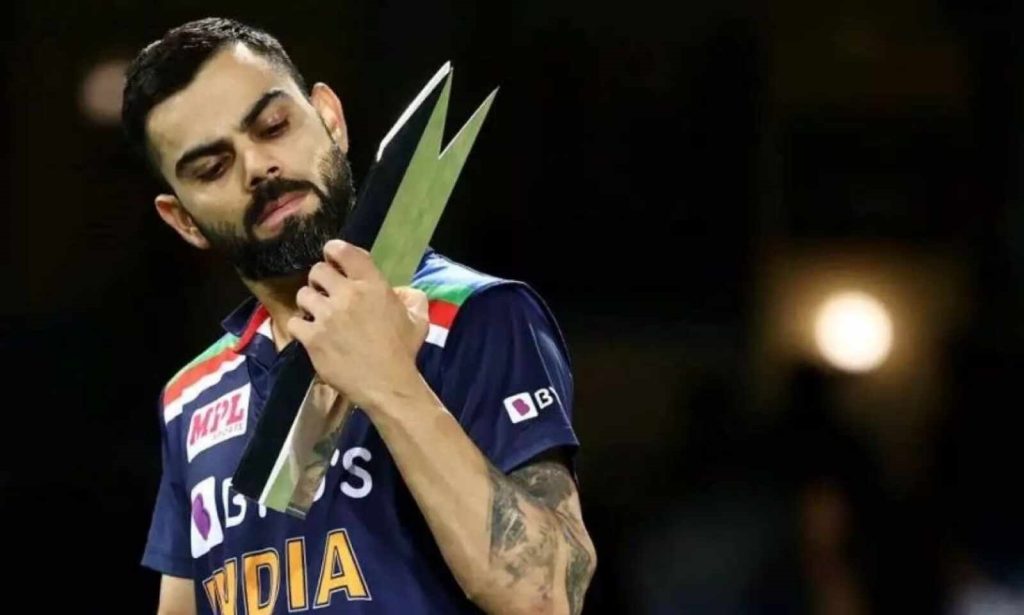 Keywords: Indian cricket team player, Indian cricketer, Virat Kohli Indian batsman, right-hand batsman, greatest batsman in the cricket world, Indian topmost cricketer, The King of Cricket World, batsman Kohli