(About an Indian cricket right-arm fast bowler who is known for his exceptional bowling.)
Indian cricket player Mohd Siraj: Background
The greatest seamer in the Indian cricket team's bowling lineup Mohd Siraj is an Indian cricket team player who is widely recognized for his pace bowling. Siraj is a right-arm fast bowler and right-hand batter who mainly plays the role of the bowler for the Indian cricket team. His ability for rapid bowling and bouncing makes him noteworthy in all stages of cricket. Cricketer Siraj belongs to Hyderabad, India. He had a keen interest in the cricket field from a very young age. He started his cricketing career on the domestic cricket stage in his hometown. He made his first appearance in the Ranji Trophy that was held in 2015-16 for Hyderabad. Being the splendid bowler he is, he got the utmost fame and was selected for the IPL series. He made his first appearance for the IPL season on behalf of Sunrisers Hyderabad in 2017 and later played for Royal Challengers in 2018. He earned a great name through his breathtaking bowling performances in IPL series and later got selected for the Indian national cricket team.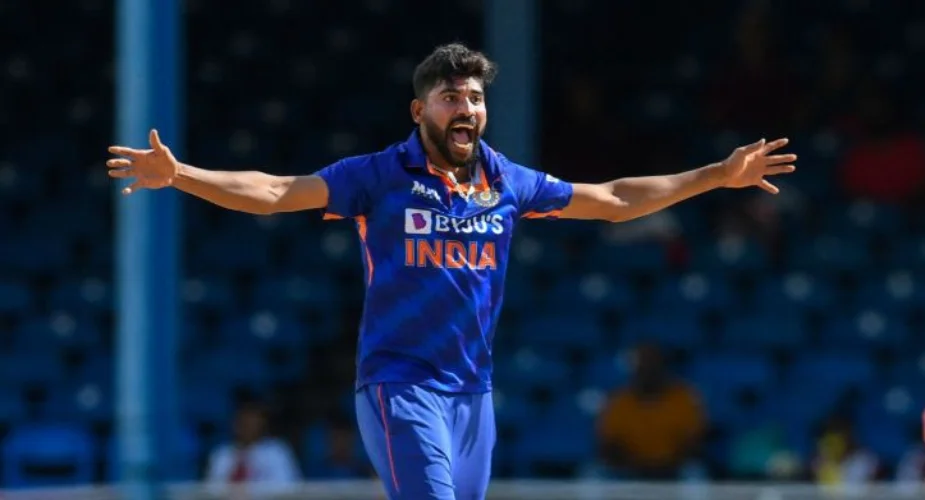 Indian cricket player Mohd Siraj: Bowling Statistics
Indian cricketer Mohd Siraj made his first international appearance in a T20 international series against New Zealand in 2017. His high spirit and energetic performances led him to success. He played an important role in countless test matches that were held from 2020 to 2021 and proved himself worthy of all the praise by taking the most difficult wickets. The stunning bowler of the Indian cricket team played 21 test matches and grabbed 59 wickets. Siraj, in his ODI career, played 26 matches and took 46 wickets. Moreover, his T20 international career consists of eight matches and 11 wickets. His T20 cricket career is also quite vast, where he played his part in 119 matches and successfully grabbed 142 wickets. He also played numerous league and franchise matches. This swift bowler played 61 FC matches with 219 wickets and 71 list matches with 127 wickets. His capability of swinging the ball both ways makes him a promising bowler and a treasure for the Indian national cricket team. Apart from his bowling skills, he also possesses great fielding skills.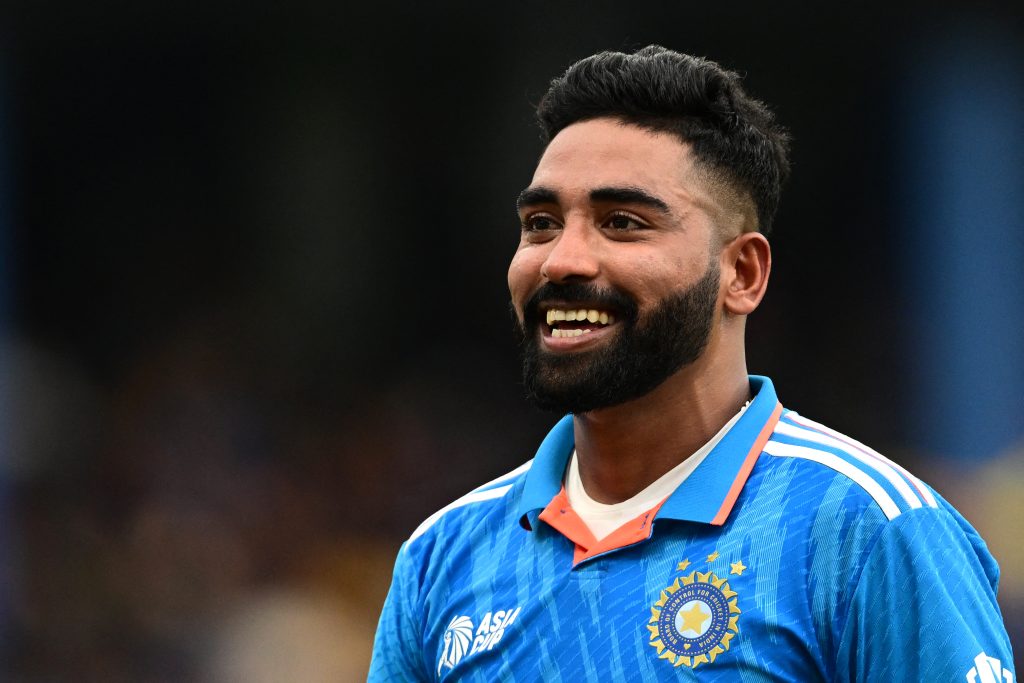 Indian cricket player Mohd Siraj: Records
Indian cricket team player Siraj, who is a renowned right-arm fast bowler, is also capable of Yorker's and alternative balls. He has accomplished numerous milestones throughout his career. Cricketer Siraj is declared the world's No. 2 ODI bowler by the ICC's current categorization, which came out in the year 2023. In his test debut that was held in the year 2020 in opposition to the team Australia, he grabbed 5 wickets for 73 runs and recorded a fifer for his debut. Moreover, he has accomplished the record of five wicket hauls in all three game formats. He has earned massive respect from the nation for his exceptional bowling talent and participation in multiple leagues. His IPL career is also noteworthy. He showcased his skills for the Royal Challengers, where he took 3 wickets in 8 runs in the year 2020. We hope to see him perform with the same high spirits and always go above and beyond our expectations.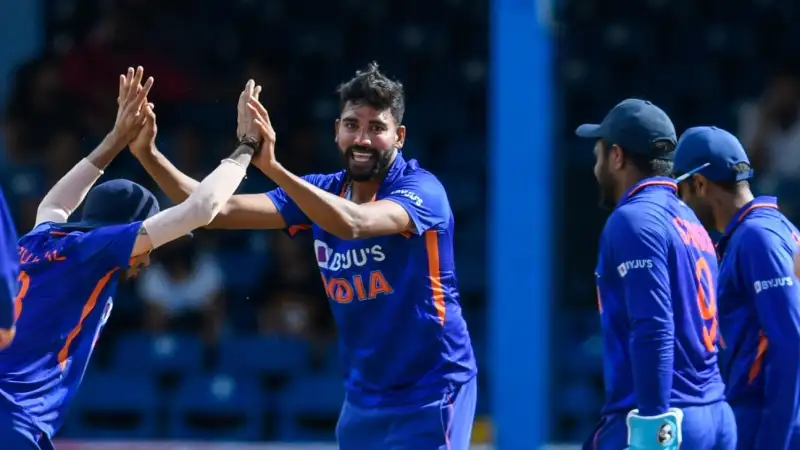 Keywords: Indian cricket player, Indian cricket team, Indian cricketer Siraj, bowler Mohd Siraj, Indian right-arm bowler Siraj, fast bowler Siraj, IPL, Royal Challengers Bangalore, Sunrisers Hyderabad