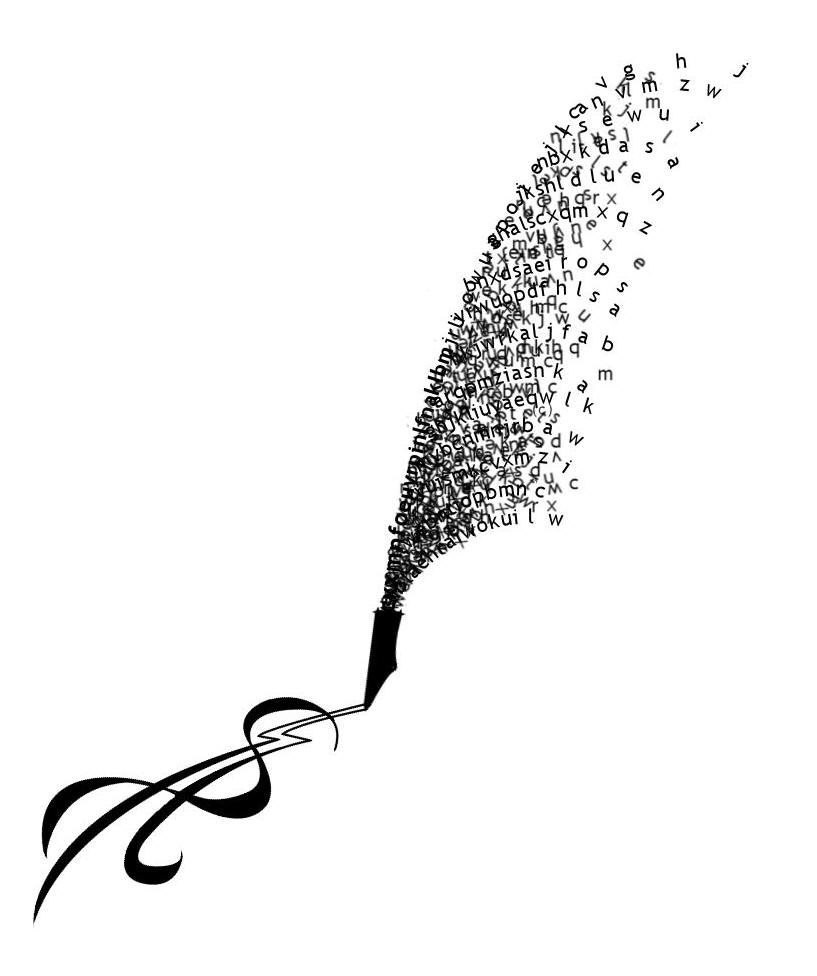 Copywriting is an interesting activity and can help freelance writers earn handsome money. Out of millions of freelance writing jobs, most are related to copywriting. So there is a huge online market for copywriters.
You cannot perform an excellent copywriting job unless you are aware of the basic copywriting techniques. So have a look at these four ways to create impressive copywriting pieces:
Be Convincing
It is not a story you are writing or a news update under the title of copywriting! You are made in charge of a great responsibility; you are here to convince readers to buy something! So be persuasive in your writing and add convincing arguments in it!
Be Realistic
I am not asking you to write unrealistically just to sell something! You need to put realistic facts and figures in your copywriting. Show your readers that you know what you are writing about. Include realistic thoughts and refrain from making unjust claims about the product in copywriting.
Be Genuine
By genuine, I mean that you need to show others who you are! Through copywriting, let your readers have a glimpse at the real 'you'! So instead of copying down others opinions make sure you do not neglect your own self!
Gather Information about Your Readers
You must know who your readers are! Each copywriting piece focuses on a specific audience! Know about your audience before writing something for them. Once you are familiar with your readers, you can easily mould your writing as per their needs!

If you are a beginner, you need to know a lot about copywriting. Although practice is good to do a job excellently, yet knowledge of certain skills is necessary. Here you will come to know about some copywriting tips to come up with an impressive writing piece.
Believe In Yourself
You cannot start copywriting only because you believe in your capabilities. So trust yourself that you can do a great job. In other words, have confidence in yourself that you can do it, no matter hard it may seem!
Include a Call to Action
While copywriting make sure to include such sentences that convey a message to the reader. Tell the reader what you want him to do after going through your text. Include statements like 'visit this site' or 'check our product' to persuade the reader. The text would be useless without letting the reader know what he is supposed to do!
Persuade Your Reader
You need to add impressive arguments and justifications in your copywriting to convince your readers. You need to tell your reader that buying a specific product would be the best thing he can do! You can do this effectively if you have knowledge about the certain products.
Reiterate Main Points
You need to repeat the certain strengths of your products throughout the text. Focus on them to urge your reader to decide for this product. Do not forget to add facts and figures to validate the strengths of your product.
Convey Urgency
Many copywriters convey a sense of urgency to motivate the readers. You can also do that in order to grab the readers' attention. Many times, the readers become customers simply because they find something with limited offer. So tell your readers to hurry up or the offer would end.

A freelance copywriter is an important position in online marketing. There are some things which you need to consider while working as a copywriter. Make sure you keep them in mind while doing a copywriting job.
Do's of Copywriting
Write in First Person
Do make use of words like 'I' and 'you' instead of saying 'they'. Try to be informal in copywriting and adopt a conversational tone.
Use Simple Language
You cannot impress the readers by using difficult words. It will have an opposite effect and will drive them away. So use simple and easy words.
Highlight What You Write
Make maximum use of headings and bullets to highlight the written stuff. It will help people to easily read what you want to convey to them. Otherwise, they would hardly read the first paragraph and leave the page.
Point at Readers' Needs
A successful copywriter is well aware of his readers' needs. So keep in touch with your readers' expectations and write accordingly.
Don'ts of Copywriting
Avoid Irrelevant Information
Don't include pointless information in your copywriting. The readers would not be impressed and will close the webpage. So in order to keep them stick to what you wrote, stay away from irrelevant data.
Don't Use Capital letters
Avoid using capital letters in your copywriting. It creates a bad impact and appears rude to the reader.
Don't Add Unrealistic Information
Remember you are dealing with humans! So do not make a mistake of adding fake data in your copywriting text. Also, refrain from exaggerating the features and benefits of the product advertised in your copywriting.
Don't Use Long Paragraphs
You will bore your reader with long passages. So cut down the length of the paragraphs. Write in short sentences and maintain the flow of text.
By keeping these do's and don'ts in mind, you can perform an excellent copywriting job.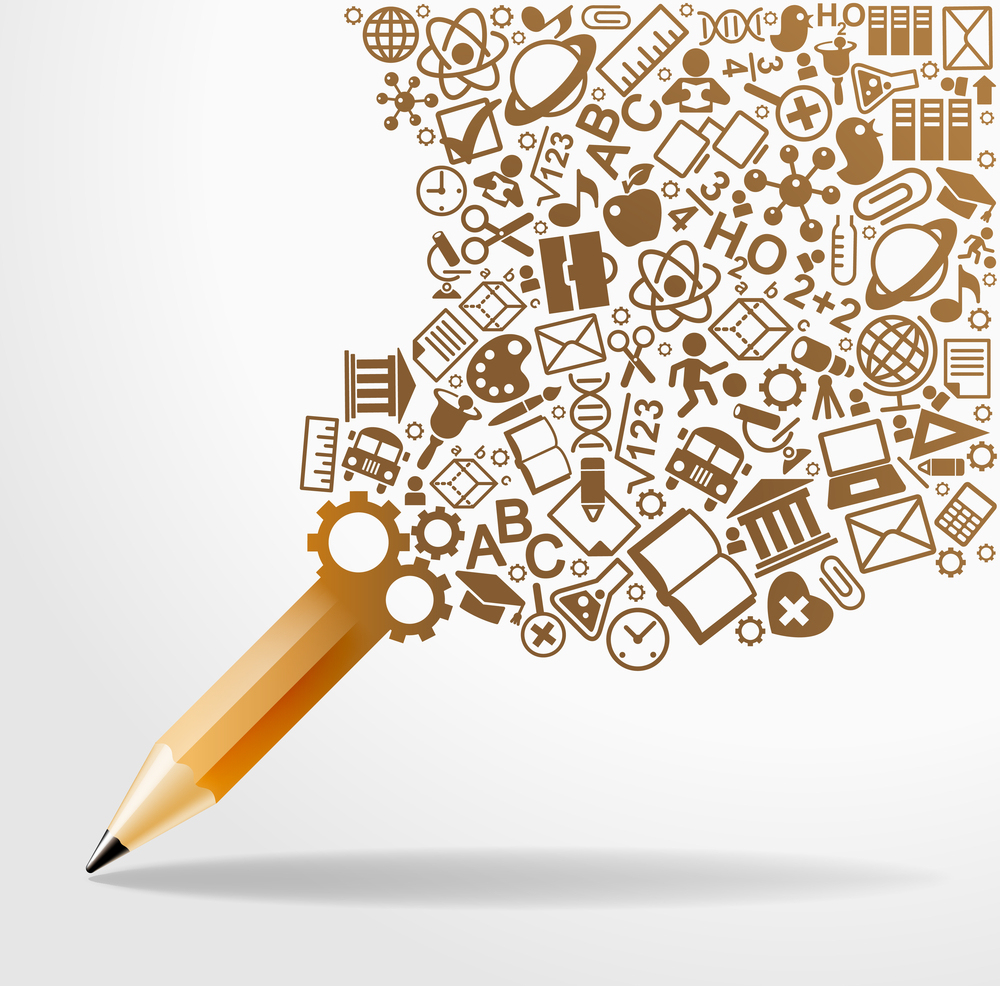 Copywriting is basically a promotional script writing that helps businesses in increasing their sales and PR. As selling a product through promotional stuff is the crux behind copywriting, it is significantly different from other writing pieces. A freelance writer must know the basic rules of copy writing to do an excellent copywriting job. There are three important steps which can be employed to be adept at copywriting:
Write In Brief Paragraphs
In copywriting, be careful to not write in long passages. It would not be able to create the impression that you want to create! The people look for information that can be easily read and lengthy paragraphs seem difficult to go through!
Use Headings
Do not forget to include sub-headings within your writing! It would make the readers easy to skim through the text. Make them catchy and gripping to get the readers' attention immediately.
Be Creative
Let your creativity take you to great heights while you plan to copy write! Think of new and interesting ways to talk good about a product in order to make the text impressive. You however, do not need to exaggerate and not appear cheap! So write creatively but do not claim something unreal about the product while copywriting!
Stick to the three ways given above to improve your copywriting skills! Keep practicing it order to come up with interesting copywriting pieces.

Copywriting is usually used in conjunction with advertising. A copywriter can be loosely defined as a writer who specializes in advertising copy. Copy writing can be a challenging career as a stand-alone job, or freelance copywriting can help supplement a writer's income. Either way, the work is all about making their client's products and/or services appealing to the consumer.
Good advertising copy accentuates all the positive aspects of a product or service, and either ignores the negatives, or explains them away. Advertising copy is often short wording that accompanies graphics (print and/or video), or is delivered over the airwaves via radio and thus, is prepared in script form. Regardless of the format, the copywriter's job is to sell the product. Most advertising is done based on research that gives the copywriter an edge. Research will target a specific audience or demographic, i.e. the people most likely to buy or utilize the service or product being sold. The level of complexity of advertising copy will depend on the target audience.
For instance, persons subscribing to a very high-tech business journal will expect different wording than those who are hearing the ad over the radio on a local, easy listening radio station. Using words that will appeal to the target marketing, and that are delivered in a style that will engage those specific consumers is the copywriter's stock and trade.
Copywriting is a piece of writing that is devoted to creativity. It would not be wrong to assume that it is done to promote a product or an object. As it is a form of promotional writing, it needs to have certain things to make it appear effective.
Copywriting Must Be Creative
First of all, copy writers must be good at creative writing! They need to present novel ideas in an exciting manner. The basic purpose of copy writing is increasing sales of a product. So the copywriters must develop creative outlook to help catch the readers' attention.
Don't Appear To Be a Desperate Seller
Don't seem a frustrated copywriter trying desperately to sell a product. So refrain from giving an impression that there is nothing like this product; be fair!
By following these handy copywriting tips, you can do a marvelous copywriting job.