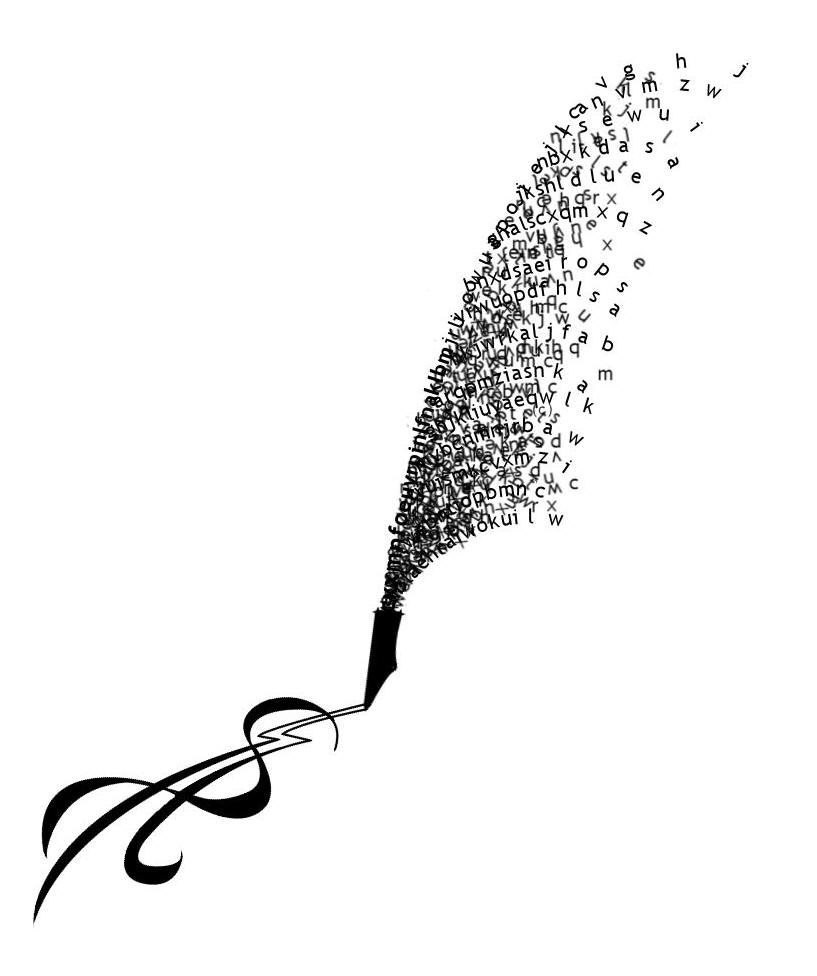 4 Ways to Impressive Copywriting.
Copywriting is an interesting activity and can help freelance writers earn handsome money. Out of millions of freelance writing jobs, most are related to copywriting. So there is a huge online market for copywriters.
You cannot perform an excellent copywriting job unless you are aware of the basic copywriting techniques. So have a look at these four ways to create impressive copywriting pieces:
Be Convincing
It is not a story you are writing or a news update under the title of copywriting! You are made in charge of a great responsibility; you are here to convince readers to buy something! So be persuasive in your writing and add convincing arguments in it!
Be Realistic
I am not asking you to write unrealistically just to sell something! You need to put realistic facts and figures in your copywriting. Show your readers that you know what you are writing about. Include realistic thoughts and refrain from making unjust claims about the product in copywriting.
Be Genuine
By genuine, I mean that you need to show others who you are! Through copywriting, let your readers have a glimpse at the real 'you'! So instead of copying down others opinions make sure you do not neglect your own self!
Gather Information about Your Readers
You must know who your readers are! Each copywriting piece focuses on a specific audience! Know about your audience before writing something for them. Once you are familiar with your readers, you can easily mould your writing as per their needs!