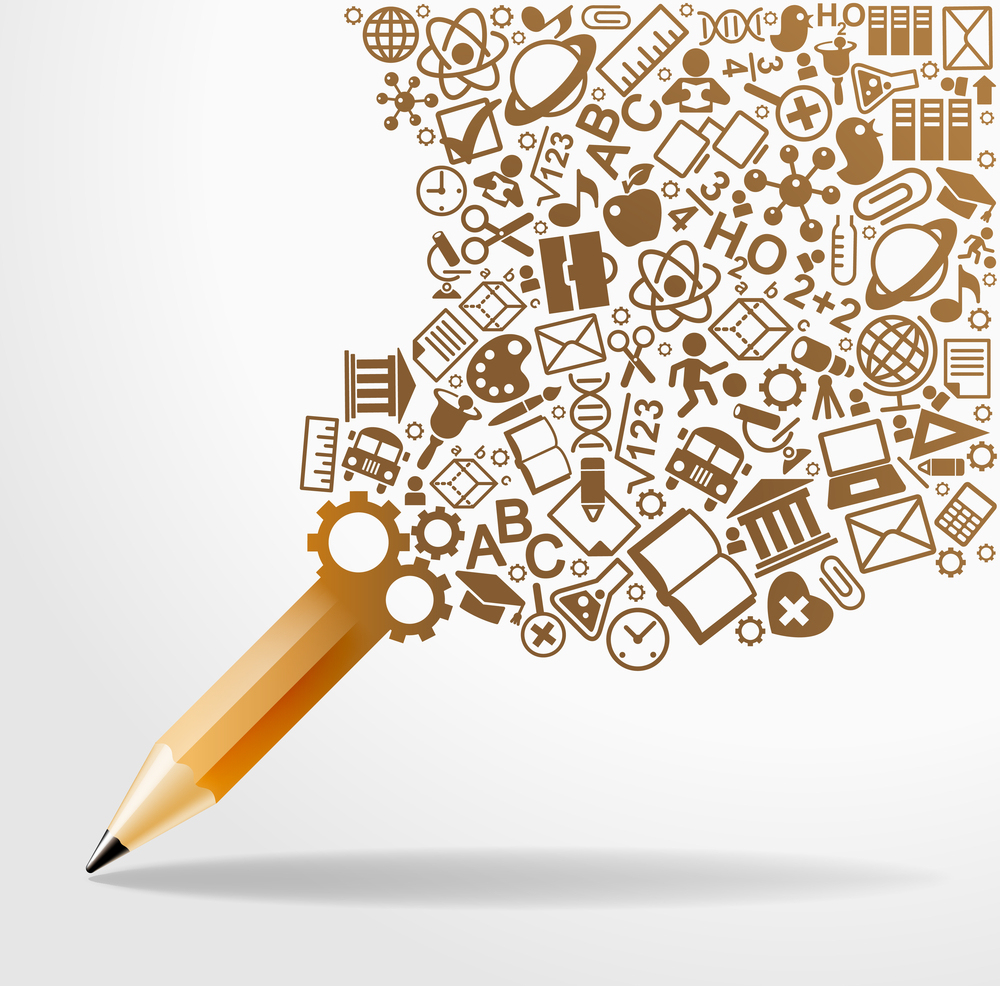 3 Steps to Enhance Your Copywriting Skills.
Copywriting is basically a promotional script writing that helps businesses in increasing their sales and PR. As selling a product through promotional stuff is the crux behind copywriting, it is significantly different from other writing pieces. A freelance writer must know the basic rules of copy writing to do an excellent copywriting job. There are three important steps which can be employed to be adept at copywriting:
Write In Brief Paragraphs
In copywriting, be careful to not write in long passages. It would not be able to create the impression that you want to create! The people look for information that can be easily read and lengthy paragraphs seem difficult to go through!
Use Headings
Do not forget to include sub-headings within your writing! It would make the readers easy to skim through the text. Make them catchy and gripping to get the readers' attention immediately.
Be Creative
Let your creativity take you to great heights while you plan to copy write! Think of new and interesting ways to talk good about a product in order to make the text impressive. You however, do not need to exaggerate and not appear cheap! So write creatively but do not claim something unreal about the product while copywriting!
Stick to the three ways given above to improve your copywriting skills! Keep practicing it order to come up with interesting copywriting pieces.
3 Steps to Enhance Your Copywriting Skills