BBQ festivals are quite famous in the Americas and Europe and subtly popular in most Asian and African countries at private BBQ parties. America in particular, has hundreds of these BBQ festivals and parties all year round. Most of them are held on a state-to-state basis attracting to the state populations.
Some will agree that the top three most famous BBQ festivals will include:
The Smokin' In The Wiregrass – Tri-State BBQ Festival
The National Capital BBQ Battle
The Gulf Coast Rhythm & BBQ Festival
As we can see, all three happen to be in the US, but that doesn't necessarily reflect that such festivals do not take place in Canada. It is simply that they are less famous there.
The Smokin' In The Wiregrass – Tri-State BBQ Festival


It is an extremely huge BBQ festival involving thousands from three different states, the main being Alabama. The festival started small. It was first hosted by the city of Dothan. The competition was hosted by a local service organization as a fundraiser for a few years.
The National Capital BBQ Battle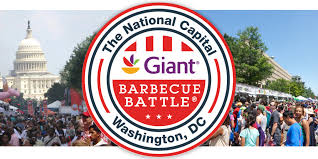 This BBQ festival on the other hand is a festival that attracts people from within and outside the country. It is considered an international tourist attraction. It is a traditional BBQ battle people look forward to every year. Every year, around 100,000 people gather for food and fun.
The Gulf Coast Rhythm & BBQ Festival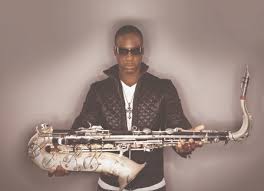 This BBQ festival is probably the most famous in the state of Florida, which is already known for parties and active nightlife. Tickets for the above three can usually be found online on various related websites. Around 15,000 music and food lovers attend this festival from all over Florida, United States, Canada and Germany. The festival usually lasts for three days.