The club football world is full of rivalries and clashes that mean more than the mere mundane fixtures of the league calendar. All football clubs share animosity for several different reasons.
This article will cover the five greatest club football rivalries. It must be kept in mind that these fixtures possess importance far beyond a simple game.
Here are our five picks of greatest rivalries in club football:
1. AC Milan V Inter Milan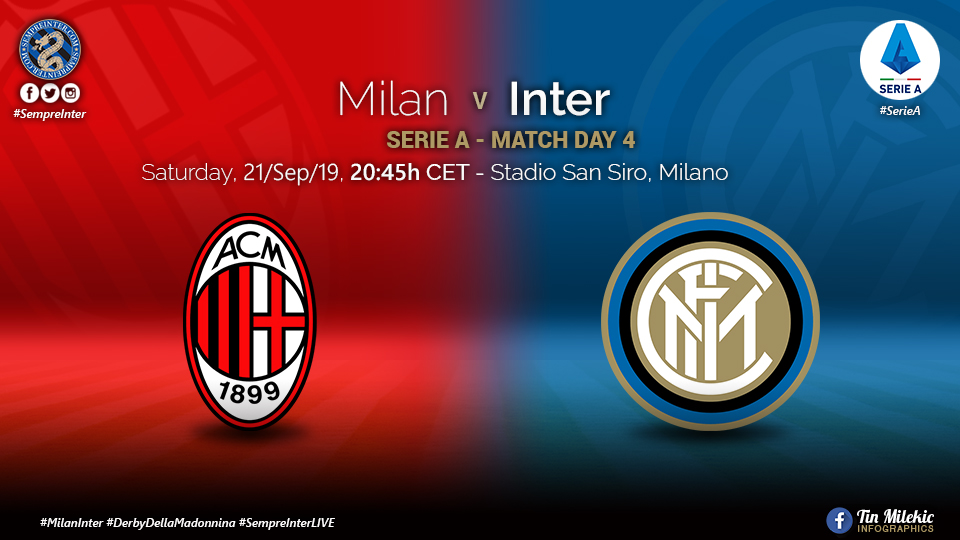 In Italian club football, this has been the fiercest rivalry since these clubs were formed a century ago. Since 1908, these two Italian football clubs have fought out bitter and long rivalry for supremacy in the city of Milan. These two clubs share 18 Italian titles but AC Milan has more advantage in the European Cup-winning 7 to Inter's 3 titles.
2. Manchester United v Liverpool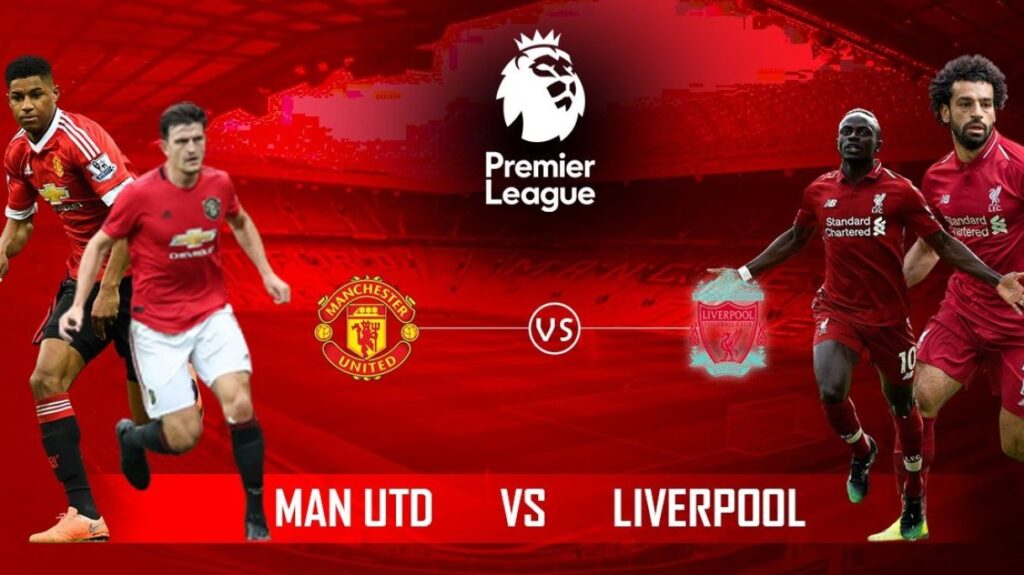 Although Manchester United shares reinvigorated rivalry with Manchester City in recent times, their main rivals have always been Liverpool. After Manchester United with 20 titles, Liverpool holds 18 titles. The nature of their rivalry is more than just football. For four football seasons, Liverpool and United shared the League Championship between them where United won in 1965 and 1967 whereas Liverpool won in 1964 and 1966. Liverpool has dominated football in the 70s and 80s before United took over football dominance in the 90s.
3. Celtic V Rangers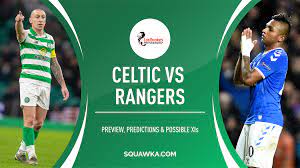 There's nothing like the rivalry between Celtic v Ranger. The Old Firm derby has always been the fiercest of rivalries. The feeling of mutual hatred and tension crackles in-stadium whenever Celtic meet the Rangers. This rivalry makes Manchester United v Liverpool look like a trip to Disneyland. Celtic were found by a Catholic Monk and Rangers were found in my Protestant community. The old farm also faces a clash of religions and culture.
4. Barcelona v Real Madrid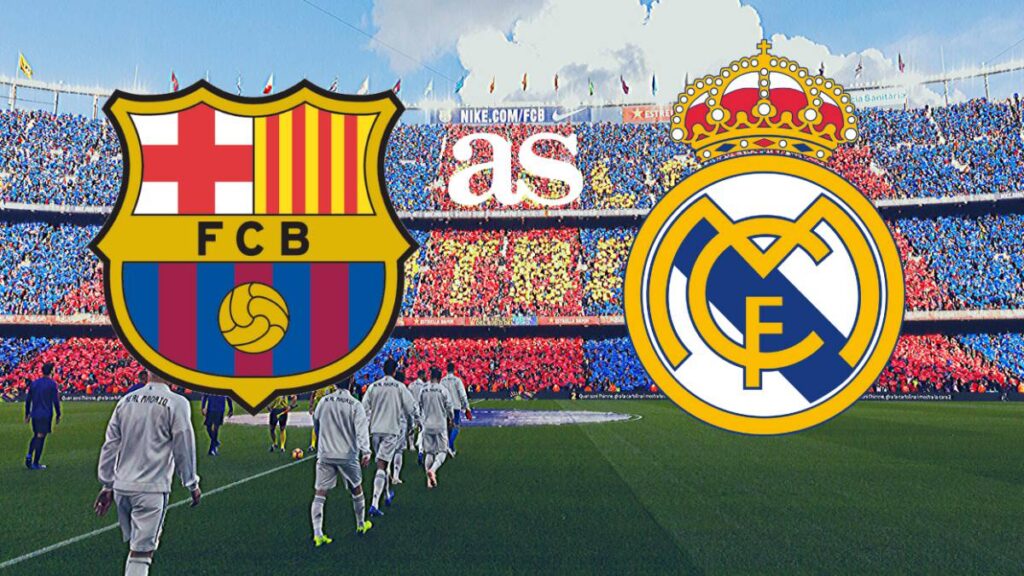 This rivalry has an appeal of glamor. Spain's two biggest football clubs battle at least twice in El Clasico. On the pitch, Barcelona has won 22 Spanish football titles whereas Real Madrid has won 32 Spanish titles. This rivalry has always been able to boast the best football players including Zinedine Zidane, Diego Maradona, Johan Cruyff, Ronaldo, and Ronaldinho.
5. Arsenal v Chelsea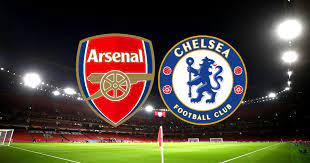 The rivalry between Chelsea and Arsenal is called the local derby in London. They weren't primary rivals but the two clubs in London have always been a strong needle between the football fans.