Songs, music, and dances are of importance to Indian movie viewers. Many times the situations in a movie are made more dramatic and romantic with the help of a colorful or sensual rain song.
While compiling this list of most famous and nice rain songs from Bollywood, we have NOT focused on songs about rain or the month of saawan.
These are the songs performed by the actors or actresses in rain. It is interesting to note that among all Bollywood leading ladies Sridevi and Aishwarya Rai have performed the highest number of rain songs.
The list of the top ten rain songs from Bollywood is presented here.
Top Ten Bollywood Rain Songs: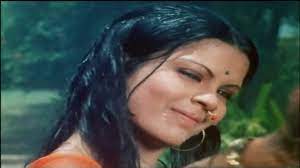 10. Haye Haye ye Majboori- This trend setting song from the 1978 movie Roti, Kapra aur Makaan had Zeenat Aman dressed in a light orange sari. It was a trend setting rain song as not many actresses have performed on a song in rain before this super hit performance of Zeenat Aman.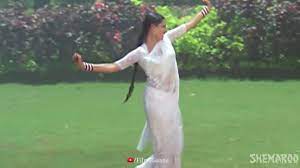 9. Mar gaee mujhe Teri judai: Rekha and Jitender danced in rain for this hit number in early 80s.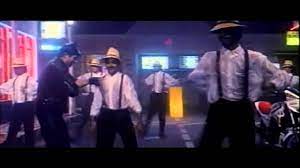 8. Ksi k hath na ae ge ye larki: This song from Chaalbaaz (1989) is one of the many rain songs Sridevi have performed on screen. The comic touch in the way this song was picturized and Sridevi's raincoat were among the reasons that made this rain song a hit.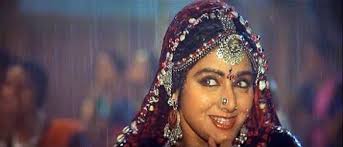 7. Megha Re Megha: Sridevi performed one of her most popular rain song in Yash Chopra's Lamhe in 1991.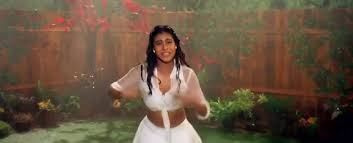 6. Mere Khwabon mein jo ae: Kajol danced to this ultra-hit song in Dil Waley Dulhaniya Le jaen gai in 1995.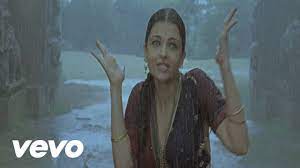 5. Barso re Megha: Aishwarya Rai performed one of her best in this song from the movie Guru.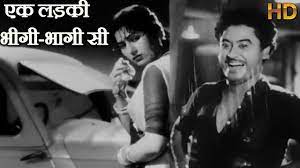 4. Ik larki bheegi bhaagi se: The lady with one charming smile-Madhubala performed on this song along with Kishore Kumar.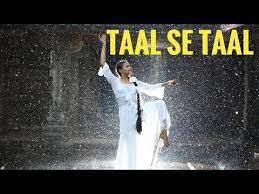 3. Taal se Taal Mila: This song is undoubtedly one of the most popular songs in Aishwarya Rai's career. This song from the movie Taal was a huge hit with audiences.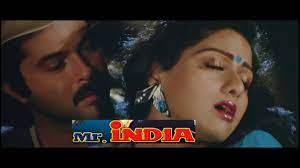 2. Katey nh Kat tey ye din ye rat: Who can forget Sridevi at her sensual best in a blue Chiffon sari in Mr India (1986) while dancing in rain with an invisible man? One of her most popular rain songs till date.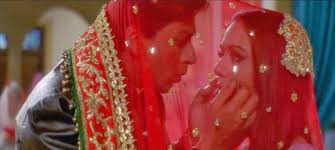 1. Main Yahan hon Yahan hon: Shahrukh Khan and Priety Zinta as Veer Zara look magical together in this song.
Though there are many other great rain songs from Bollywood, these songs have made an impact which many other songs couldn't.