Sometimes out of societal pressure or pressure from parents we choose careers that guarantee stable income such as engineering. Films and performing arts are especially known to be fickle sources of income. Parents even those who work in the film industry discourage their children to join the industry as professionals. Engineering on the other hand is one of the most sought-after professions that offer stable income and other financial perks. In this article, we will discuss actors who chose engineering as a profession but were unable to curb their hearts' desire and ventured into films.
Vicky Kaushal
Vicky Kaushal holds an Electronics and Telecommunication Engineering degree from Rajiv Gandhi Institute of Technology. Vicky's inclination towards acting could be due to his father's association with the film industry. He opted for engineering as per his father's wish but the acting was Vicky's dream. After graduating from engineering university, Vicky got enrolled in Kishore Namit Kapoor's acting academy. To gain more exposure and experience, he joined the theatre production of Naseeruddin Shah. Vicky's first real experience with Hindi cinema was as an assistant to the celebrated director Anurag Kashyap for the film Gangs of Wasseypur. As an actor, Vicky played the lead in the 2015 release Massan where his acting skills were acknowledged. Masaan was screened at the Cannes Film festival and Vicky was both locally and internationally hailed as an outstanding actor. Since then there has been no turning back for Vicky who has given hits such as Raazi, Sanju, Uri, and Sardar Udham. Vicky followed his heart and joined the film industry and Bollywood gained a gem.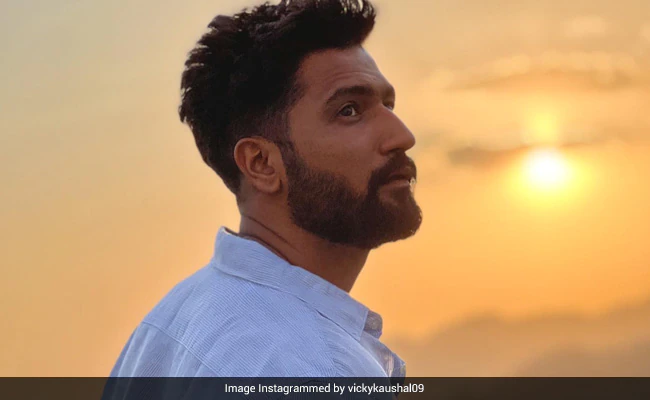 Kartik Aaryan
Kartik Aaryan became a household name in India with the release of his very first film Pyar Ka Punchnama in 2011. The film was a big success and made this third-year engineering student a star overnight. Kartik Aaryan's parents are doctors and there are no actors in the family. But Kartik had this passion for acting. While a Biotechnology Engineering student at D.Y. Patil College of Engineering, he auditioned for films. He did an acting course at Kreating Charakters Institute to polish his skills. An interesting fact is that his parents were unaware of his love for acting. Kartik disclosed his desire to act after signing his first movie. At his mother's insistence, Kartik completed his engineering degree and then followed his dreams of becoming an actor. Kartik mostly stars in rom-coms as his boyish looks and perfect punchline timing are more suited for comic roles. We are grateful to Kartik for choosing acting over-engineering and entertaining us.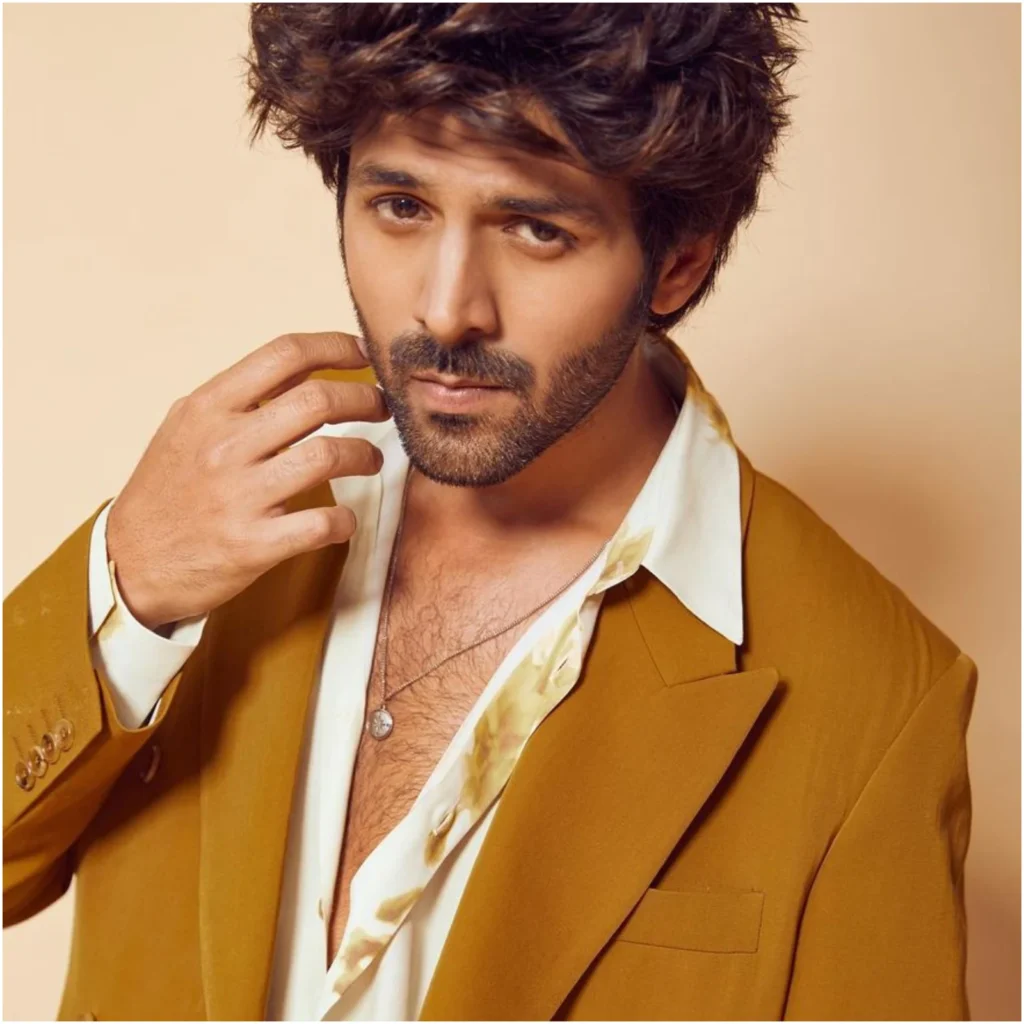 Kriti Sanon
Another Bollywood actor who is an engineer is Kirti Sanon. Kirti also has a non-film background and harbored a desire for acting. She graduated in Electronics and Telecommunication Engineering from Nodia's Jaypee Institute of Information and Technology. Kirti began her journey in the showbiz industry as a model. Her first movie 1: Nenokkadine, in the Telugu language, was a psychological thriller. She made her debut in Hindi cinema with the movie Heropanti in 2014. Both films did a successful business and Kirti's performance got good reviews. Kirti has several successful movies to her credit proving she made a wise choice in choosing her career.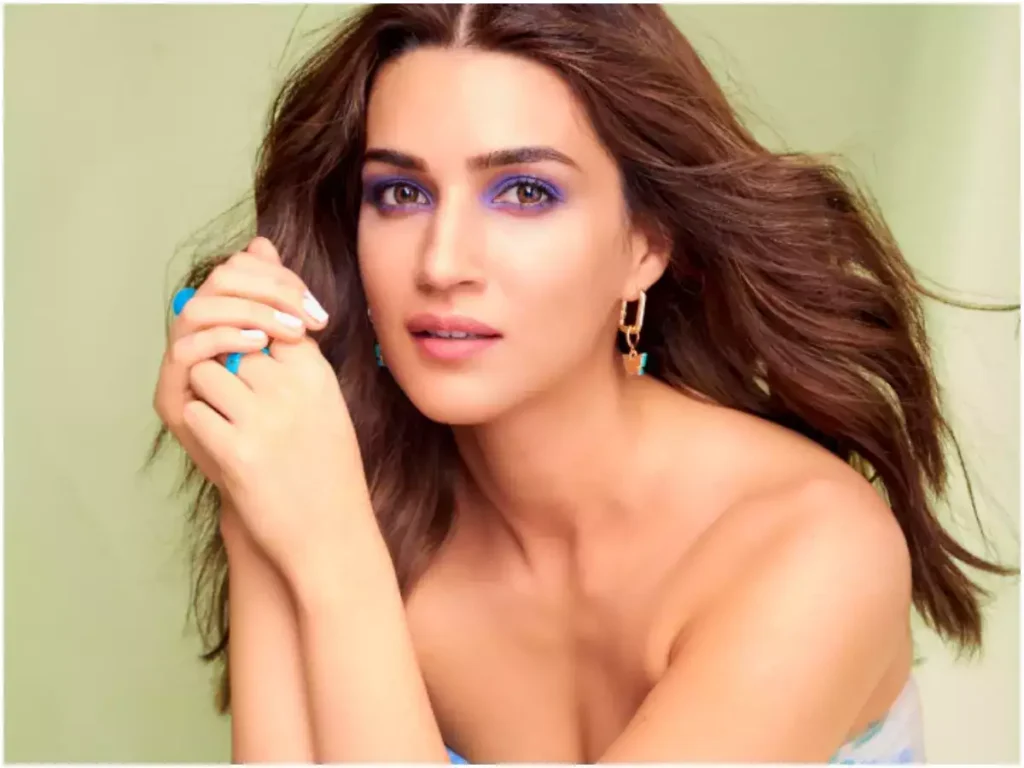 Sushant Singh Rajput
The late Sushant Singh Rajput was one of the finest Bollywood actors. He came from a middle-class background and carved his way to the top with his strong performances. Although academically brilliant, Sushant had no interest in engineering. He got admission to Mechanical Engineering at Delhi Technological University in 2003. Sushant's close friends revealed he was more interested in astrophysics and wanted to be an astronaut. He was also interested in acting and performing arts and was an avid fan of Shah Rukh Khan. Sushant joined Shiamak Davar's dancing classes and Barry John's theatre classes during his first semester. He finally dropped out of the engineering college in their final year. Sushant made his acting debut in TV serials and was quite a popular star. His first Hindi movie was Kai Po Che! in 2011 for which he also received a Filmfare nomination for Best Debut Actor Male. His most remarkable work was M.S. Dhoni: The Untold Story. In 2020, Sushant passed away and his death was declared a suicide.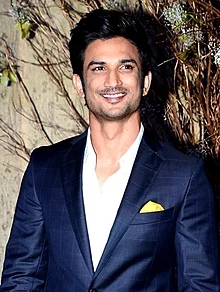 Taapsee Pannu
Taapsee Pannu the beautiful and talented Bollywood actor is also an engineer. She graduated as a Software Engineer after obtaining a degree in Computer Science from Guru Tegh Bahadur Institute of Technology. Taapse also got a job but she soon realized that an ordinary 9 to 5 job was not her cup of tea. She was more attracted to the showbiz industry, the world of glitz and glamour. She started as a model and after a few years, ventured into film acting. Her first Hindi film was a comedy movie Chashme Baddoor in 2013. Taapsee has also acted in Telugu, Tamil, and Malayalam movies. Hindi movies Pink and Thappad are considered to be her career's best movies so far.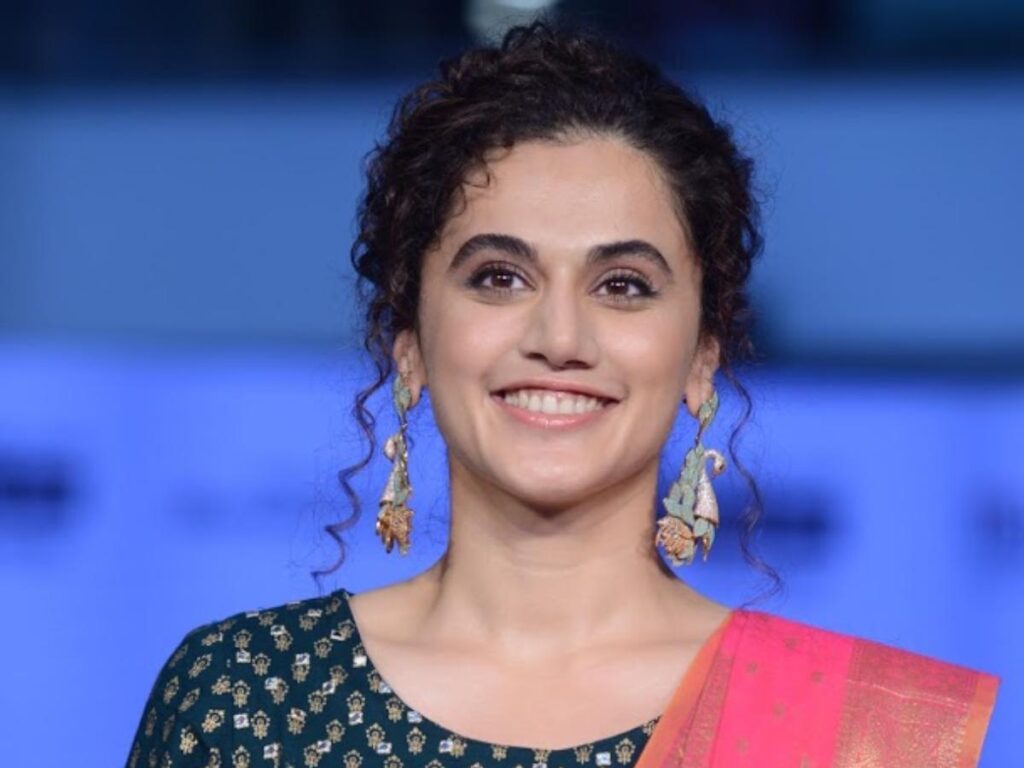 Amisha Patel
Amisha Patel the gorgeous star of Kaho Na Pyar Hai was a Bio-genetic Engineering student at Tufts University USA. However, after two years she changed her course and opted for Economics instead. Amisha worked as an economic analyst but on returning to India, she joined Satyadev Dubey's theatre group. Her association with theatre provided her necessary acting experience and in 2000 she was cast in the super-hit movie Kaho Na Pyar Hai. Her next movie Gadar: Ek Prem Katha was also very successful. The rest of Ameesha's movies either performed averagely or poorly at the box office. Ameesha is currently working on Gadar 2 which is a sequel to Gadar: Ek Prem Katha.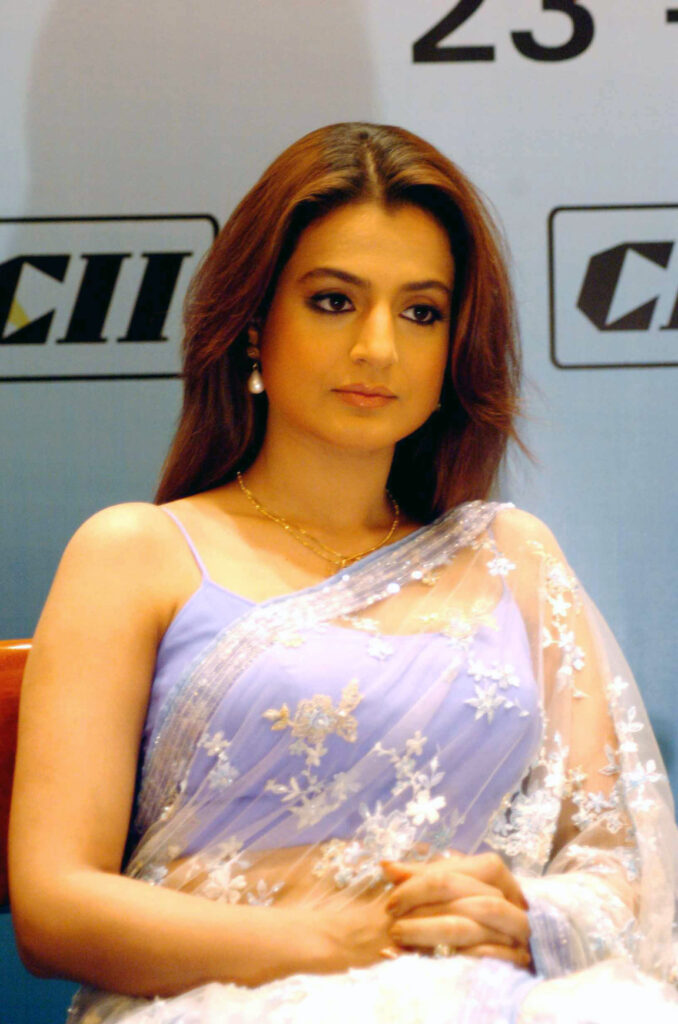 Sonu Sood
We all know Sonu Sood as a model, actor, film producer, and lately a humanitarian. Sonu is also on the list of Bollywood actors who are engineers. Sonu graduated from Yeshwantrao Chavan College of Engineering in Nagpur. Before joining the film industry, Sonu was a successful model. He began his acting career in Tamil and Telugu films where his acting skills were praised. His first Hindi-language movie was Shaheed e Azam in 2001. Sonu mostly plays negative roles in and also won an IIFA Award for Best Performance in a Negative Role in the 2010 blockbuster Dabangg. He selflessly served the poor people especially immigrant workers during the Covid-19 pandemic. His humanitarian services were recognized at the State level as well as internationally and he earned the nickname Messiah of the Migrants.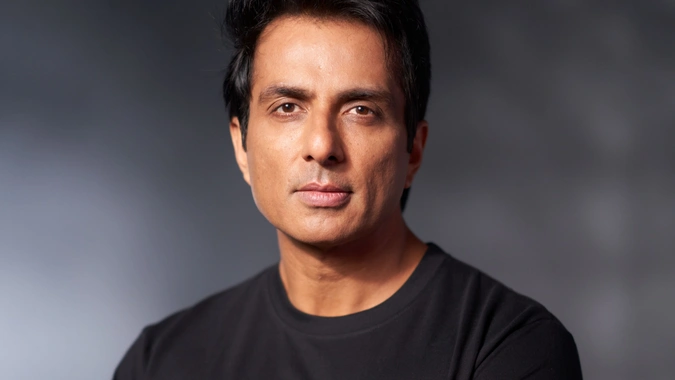 Kader Khan
The love affair between engineers and Bollywood is not new; even during the 70s engineers found Bollywood alluring. Veteran Bollywood actor, comedian, and scriptwriter Kader Khan held a degree in civil engineering. He started teaching in an engineering college; he also wrote plays and acted in theatre to satisfy his creative side. Dilip Kumar who was at the peak of his career at that time saw his play and signed him for his new movies. From there began Kader Khan's long and creative journey in which he entertained millions with his acting and crisp dialogues. Kader Khan has worked in almost all genres of movies romantic, action, comedy, and social and political drama.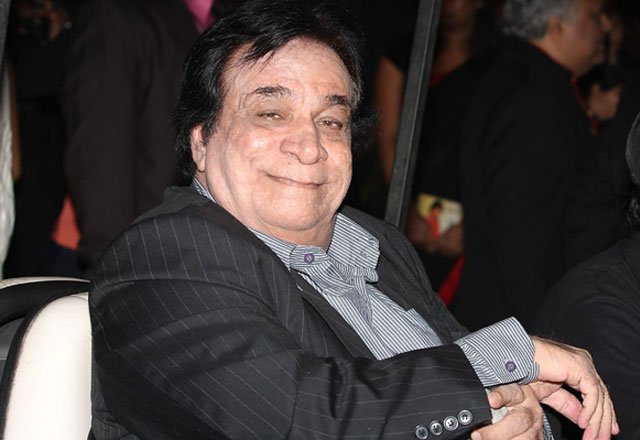 Nagarjuna
Nagarjuna is also a Bollywood actor who was an engineer. He graduated as a mechanical engineer from Eastern Michigan University. Nagarjuna's interest in films is understandable as his father was a film actor. Nagarjuna was already associated with the film industry and had a successful stint as a child star. After his graduation, Nagarjuna became a busy actor in Tamil and Telugu films. He made his debut in Hindi movies in 1990 with the blockbuster Shiva. His other films include Khuda Gawah, Drohi, Criminal, Zakhm, and LOC: Kargil. Nagarjuna has also played a key role in the much-awaited Ranbir Kapoor and Alia Bhatt starrer Brahmastra.