Bollywood has produced a variety of movies in 2014. Indian film industry is known for its special masala movies which also perform well on the box office.
General trend in 2014 was similar to previous years. Light comedy and romantic movies remained the highlight of 2014 Bollywood. A few movies stood out of the lot however.
Top 15 movies of Bollywood in 2014 in order of release are presented here.
Dedh Ishqiya: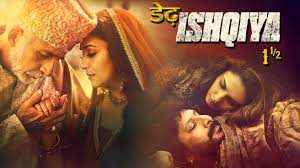 Queen of the silver screen, Madhuri Dixit the Dhak Dhak girl returned to the silver screen this year with a very elegant performance in Dedh Ishqiya. As "Begum Para" Madhuri was spell bounding and was able to keep the audience glued to their seats. Box office collection of Dedh Ishqiya was average, but it was appreciated by critics for its content.
Yaarian: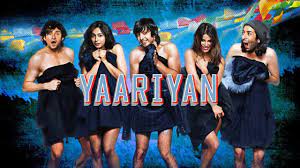 A movie with a young and fresh star cast, Yaarian was a sleeper and unexpected hit of 2015. The topic of this movie was youth oriented. A few hit songs also helped this movie. It was a low budget movie, so it proved to be a hit at the box office.
Highway: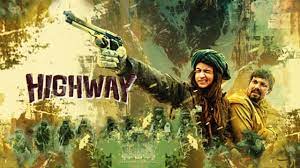 Highway is probably Aliya Bhatt's best performance so far in her career. A movie highlighting a social problem, child sexual abuse, is the focus of this movie. Aliya has impressed many with her brilliant performance in this movie.
Queen: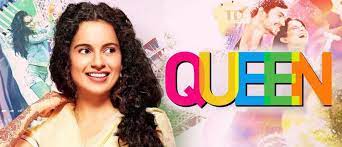 Kangana Ranaut delivers one of her career's best performances in Queen. Queen is the most successful movie of 2014, considering that the return on investment for this movie has been above 369%. Also, it is a special movie because there was no star male lead in this movie. Kangana very successfully carried the movie solely on her shoulders. Brilliant idea, and brilliant box office results, that is what Queen is.
Mein Tera Hero: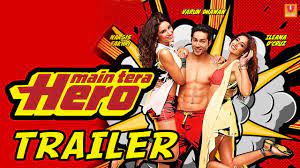 Varun Dhawan had a good year in 2014, with two of his movies performing well on the box office. Men Tera Hero was his first movie of 2014, and it was a straight hit. It is a light rom-com, and the audience loved it. Nargis Fakhri, Ileana De Cruz, and hip hop dance numbers were added attraction which made this movie a hit. Great comic performance by Anupam Kher was a cherry on the top.
2 States: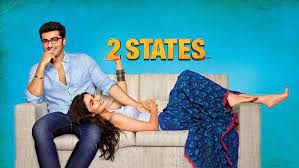 Aliya Bhatt again. This time however, the story or content dominated all the other factors. Arjun Kapoor, Amrita Singh, Ronit Toy, Revathy, everyone appeared to be very suitable for their respective roles.
Heropanti: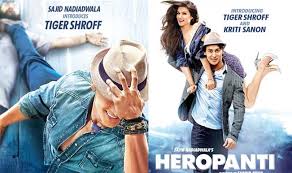 In the 80s it was Jackie Shroff who was a "Hero" and now its Jackie's own son, Tiger Shroff who has debuted with Heropanti, dancing to the same flute tune from "Hero" which made Jackie a superstar in the 80s. Kriti Sanon gave her debut performance as lead actress.
Citylights: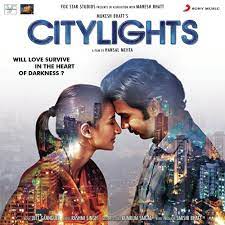 When it comes to the quality of content, Citylights is probably one of the best movies produced in 2014 by Bollywood. A couple from the village comes to Mumbai to earn well after they faced certain problems in their village. Life in the city however does not welcome them very well.
Holiday: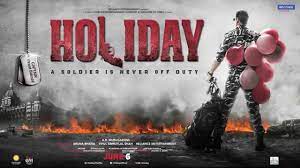 An Akshay Kumar starrer action packed movie, which was based on a patriotic plot, Holiday is fun to watch.
Mardani: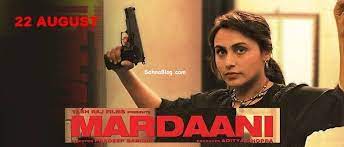 A sleeper hit, and one of the best performances by Rani Mukherjee so far, Mardani is a treat to watch. Again, it's an important movie of the year as it is dominated by the female lead character.
Mary Kom: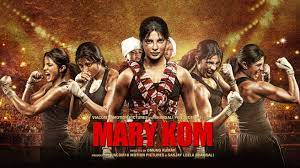 A biopic of Mary Kom, the Indian boxer, proved to be a great box office success. Priyanka Chopra has out done herself in this movie. A role which lacked glamour, and needed a different kind of perfection was done very well by Priyanka. The leading actress has most definitely added another feather to her already versatile portfolio as an actress.
Finding Fanny: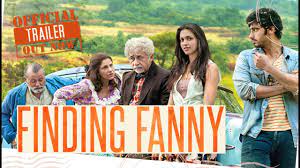 Deepika Padukone impressed one and all in this satirical comedy. Along with great content, Finding Fanny rides on a great star ensemble cast. Dimple Kapadia, Arjun Kapoor, Naseer ud Din Shah, and Punkaj Kapoor have done justice to the characters they played. Finding Fanny is a must watch from 2014 Bollywood.
Khoobsurat: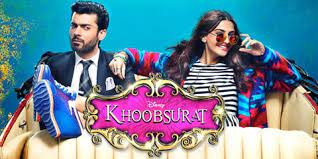 Fawad Afzal Khan, the Pakistani superstar made his Bollywood debut with Khoobsurat. Where the movie originally revolved around female lead, in the 2014 Disney version, princely Fawad Khan totally dominated the female lead Sonam Kapoor.
Haider:

It will not be wrong to say that Shahid Kapoor has delivered the performance of his life in Haider. Probably critically one of the best Bollywood movies of 2014, Haider is par excellence when it comes to acting.
PK: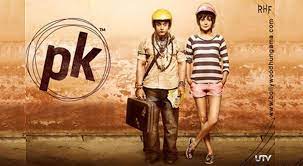 Aamir Khan returns with PK! The biggest hit of 2014 and of Bollywood ever, PK is a satire, and a brilliant one on that. Aamir Khan has delivered one of his best performances as an alien.
Although these movies are the best from the 2014 lot of Bollywood, the box office results are a little different.
Top Grossing movies of 2014 from Bollywood are (all figures in Indian Rupees):
PK (854 crores)
Kick (233 crores)
Happy New Year (203 crores)
Bang Bang (181 crores)
Singham Returns (141 crores)
Holiday (112 crores)
Jai Ho (111 crores)
Ek Villain (105 crores)
2 States (104 crores)
Humpty Sharma ki Dulhaniya (77 crores)