Hit on-screen couples (jori; jodi) is a concept unique to Bollywood. Although Bollywood has produced many stars, superstars, and a few megastars, where Indian silver screen excels is the presence of many on-screen couples who had sizzling chemistry. This chemistry usually translated into box office hits.
In every decade there have been a couple of on-screen pairs in Bollywood who are considered as the true identity of Indian cinema in that particular decade. For example, when one has to show anything about the 1950s Bollywood flicks, an image of Raj Kapoor in his Charlie Chaplin style and Nargis is her black and white sari can do the trick.
In the same way, when you want to show Bollywood of the 1980s, a pink fitting dress (like the one Sridevi wore in Naino mein Sapna; 1983-Himmatwala) and a lot of pots on the set arranged in some South Indian fashion and some funky dance moves of Sridevi Jitender fame can do it for you.
Here is a decade wise list of hit jodis from Bollywood.
Popular on-screen couples (jodi) from Bollywood: 1947-1960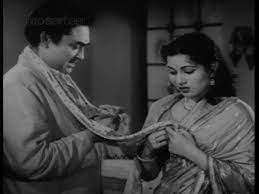 3. Dilip Kumar and Meena Kumari
2. Ashok Kumar and Madhubala
1. Raj Kapoor and Nargis
Popular on-screen couples (jodi) from Bollywood: 1961-1970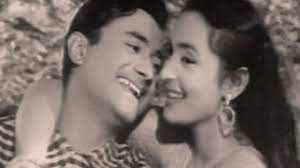 3. Dilip Kumar and Vijyantimala
2. Dev Anand and Nautun
1. Dilip Kumar and Madhubala
Popular on-screen couples (jodi) from Bollywood: 1971-1980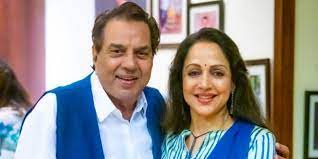 3. Dharmender and Hema Malini
2. Amitabh Bachchan and Zeenat Aman
1. Amitabh Bachchan and Rekha
Popular on-screen couples (jodi) from Bollywood: 1981-1990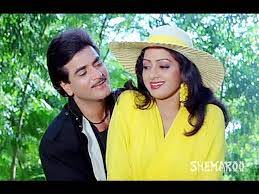 3. Naseer ud Din Shah and Shabana Azmi
2. Jitender and Sridevi
1. Anil Kapoor and Sridevi
Popular on-screen couples (jodi) from Bollywood: 1991-2000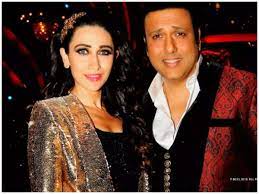 4. Anil Kapoor and Madhuri Dixit
3. Govinda and Karishma Kapoor
2. Aamir Khan and Juhi Chawla
1. Shahrukh Khan and Kajol
Popular on-screen couples (jodi) from Bollywood: 2001 to date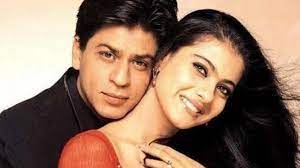 3. Abhishek Bachchan and Rani Mukherjee
2. Shahrukh Khan and Kajol
1. Akshay Kumar and Katrina Kaif