Hands say a lot about the person they belong to. People from showbiz need to pay a lot of attention to look their best at all times. In their beauty regimes, they usually pay attention to their hands too.
Nature plays its role too. Some of the Bollywood actors and actresses have beautiful hands. For others, their hands are not the most attractive feature in their personality.
Here is a list of actresses who have beautiful hands-the hands that speak!
Bollywood Actresses with Beautiful and Attractive Hands: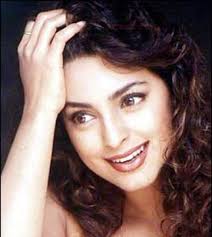 7. Juhi Chawla: Juhi Chawla's hands have long fingers, rectangular nails and a bony structure.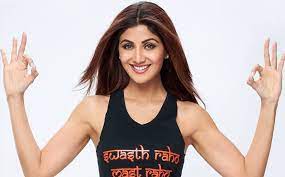 6. Shilpa Shetty: Shilpa Shetty has beautiful long hands.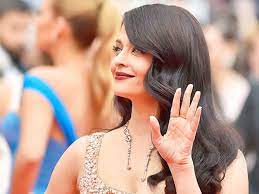 5. Aishwarya Rai: Long, skeletal and nicely shaped hands.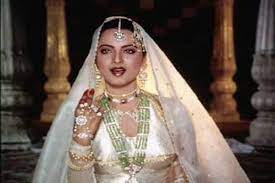 4. Rekha: Till date girls copy the henna designs on Rekha's hands from Umrao Jan. Rekha added a lot of feel to her characters like Umrao Jan through the beauty of her hands.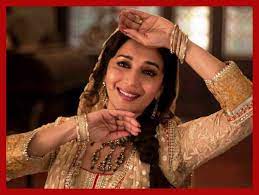 3. Mahuri Dixit: A trained classic dancer, Madhuri Dixit has hands that speak. Long nails and fingers and hands that look soft yet expressive add to Madhuri Dixit's glamour.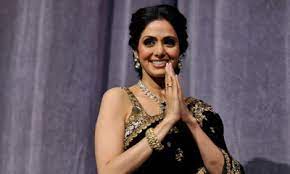 2. Sridevi: Sridevi has long fingers, and long nails. Her hands are bony and attractive. Yash Chopra in Lamhe and Chandni has focused the camera a lot on her hands. Her hands definitely add to her personality.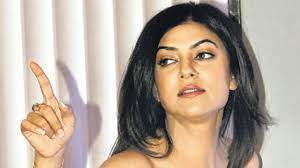 1. Sushmita Sen: Sushmita Sena has long bony hands which always add to her on screen attraction.
Bollywood Actors with Attractive Hands: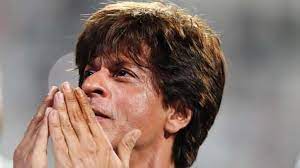 4. Shahrukh Khan: Shahrukh the King Khan of Bollywood also has very attractive hands. He has long fingers and big squarish palm. His hands look like a smoker's hands, which by the way he is.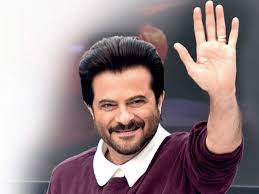 3. Anil Kapoor: Among the Bollywood actors, Anil Kapoor is unique as he has really attractive hands which look nice on screen. He has long bony fingers and rectangular nails.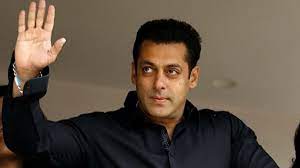 2. Salman Khan: Salman Khan has tough hands, which are attractive and suit well to his personality.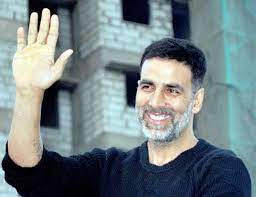 1. Akshay Kumar: Akshay has the hands of a hard working Black Belt that he is. He has very muscular and masculine hands.