Bollywood has presented to us some very talented people on the silver screen. Though many of them are better known for their acting skills, their beauty doesn't go unnoticed. An attractive smile adds to the overall personality of a person.
It is noticed that Bollywood Actors and Actresses with attractive smiles are liked more by the audiences just because of their smiles. Madhubala is still considered by many as divine and that is only because of her smile.
Here is a list of actors and actresses from Bollywood with the most attractive smiles.
Bollywood Actresses with most attractive smiles: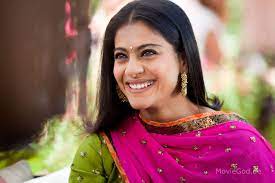 5. Kajol: Kajol is famous for her smile. Her smile adds to her charm making her one of the most favorite Bollywood actresses among audiences.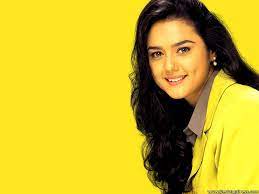 4. Preity Zinta: The girl with those admirable dimples! Preity Zinta is very popular among Indian movie viewers and her smile and those beautiful dimples that appear in her skin have definitely added to her personality.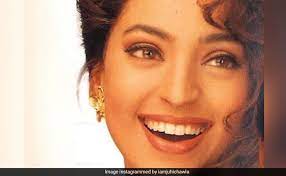 3. Juhi Chawla: Juhi Chawla's smile adds an innocent charm to her sensuality. She is attractive, very sensual but still looks innocent when she smiles. The twinkle in her eyes is just too real.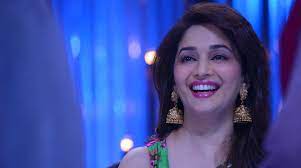 2. Madhuri Dixit: Madhuri Dixit has a smile that makes your heart miss a beat. Madhuri Dixit's smile has always charmed people.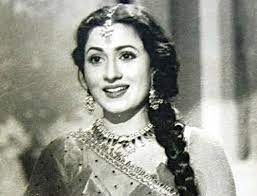 1. Madhubala: Most popular smile from Bollywood undoubtedly belongs to Madhubala. The diva is still best known for her just perfect smile.
Bollywood Actors with most attractive smiles: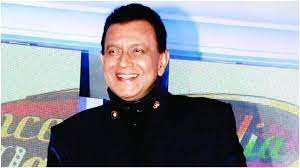 5. Mithun Chakrobarty: Mithun the ultimate disco dancer of Bollywood is known for his smile.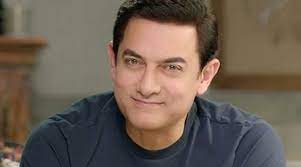 4. Aamir Khan: Aamir Khan uses his smile as another powerful tool to perform brilliantly. He has a very cute smile.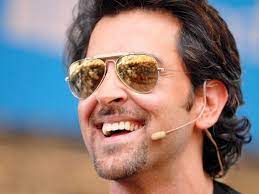 3. Hrithik Roshan: Hrithik Roshan has a soft smile which adds a lot to his musculine Greek godly personality.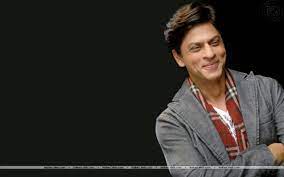 2. Shahrukh Khan: Shahrukh Khan's boyish grin makes him look younger and attractive.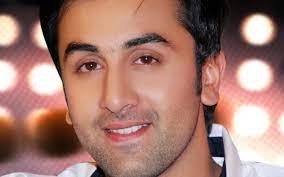 1. Ranbir Kapoor: Ranbir's soft smile has made him the latest heartthrob of Bollywood.
Others from Bollywood might also have nice smiles but the above mentioned people have won many hearts through their convincing smiles.