Although, great acting and dancing aptitude with a remarkable personality matters for any actor across the film world, an attractive voice is a plus and every actor is not gifted with it.
Not only male but many actresses in the Indian film industry are sexy, beautiful, and talented too, however, there are a few who can meet a men's heart with their low and sultry voice. The story does not end here as the latest research reveals that higher voices of women are considered more attractive.
Hence, Husky, deep and high-pitched voices play a vital role in any voice modulation skill and here we are going to list the top 3 actors and actresses of Bollywood who possess attractive voices that undoubtedly add magic to their performances.
3. Vidya Balan:
Vidya Balan is an actress whose dedication and constant hard work have brought her among the top heroines of the industry today. She has an amazing power over her excellent voice modulation skills which made her truly impressive on the silver screen. Vidya's acting aptitude along with a great voice distinguishes her from others in the world of Bollywood.
2. Rekha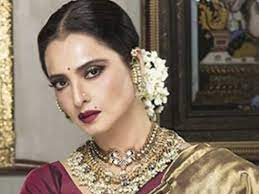 Rekha is one of the finest actresses in the Indian film industry whose squeaky voice is more seductive than any husky tone. She has been truly expressive with her expressions and deep voice quality throughout her films. The firmness of dialogue delivery, with an attractive husky voice, makes each of her characterization truly admirable.
1. Meena Kumari
The tragic queen, Meena Kumari is a beautiful combination of simple beauty, brilliant acting skill, and a husky voice with very clear pronunciation. Whether it's an emotion of strength, difficulty, sorrows, happiness, or destitution, her squeaky voice and an amazing accent of delivering dialogues had the power to express each excellently. A unique deepness in her voice touches the hearts and makes her perfect in a variety of roles, she performed in her movies.
Actors:
3. Ajay Devgan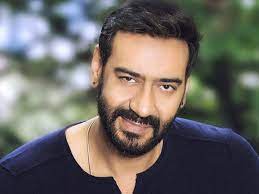 Ajay Devgan gets an attractive male voice, with a high-pitched but breathy quality that equally justifies his graceful personality. Brilliancy in dialogue delivery with an amazing accent makes his voice quality near to perfect.
2. Arjun Rampal: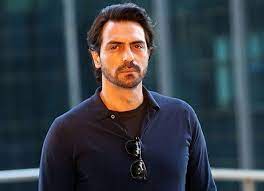 He has a deep voice that can be deemed more attractive than his personality. His deeper voice quality can make any romantic rhythm truly impressive and lovable. Though Arjun does not possess a very good command over his acting or dialogue delivery, his voice still has something that attracts you toward him.
1. Amitabh Bachchan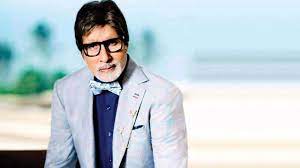 He is the man who is found with the most appealing, deepest, and huskiest voice of the Indian film industry. He has the power to portray any theme line of a movie by putting the spirit of reality through his powerful voice modulation skills and extraordinary acing abilities. Never heard a better voice!