Beautiful eyes enhance one's beauty. Bollywood has always been a good opportunity for pretty and beautiful faces. Some Bollywood actors and actresses have expressive eyes, some have deep eyes and there are some Bollywood actors and actresses who have soft nicely shaped eyes.
Here we will present a list for you of the actors and actresses who have mesmerized their audiences with the beauty of their eyes.
Bollywood Actresses with Most Beautiful and Attractive Eyes:
5. Juhi Chawla: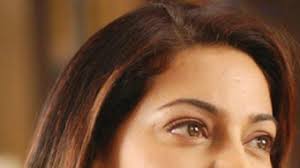 Juhi Chawla has very expressive eyes that are almond-shaped. She fits equally well in a comedy or serious role due to her pretty eyes.
4. Sridevi: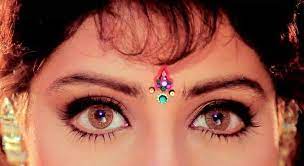 Sridevi has eyes that mesmerize. Her eyes always add to the expressions she wants to convey on the screen be it the famous Tandav from Chandni or the final speech in English Vinglish.
3. Aishwarya Rai: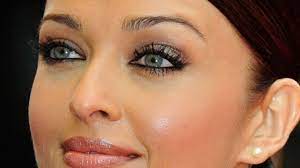 Beautiful large eyes that captivate you; Aishwarya Rai has beautiful eyes.
2. Meena Kumari: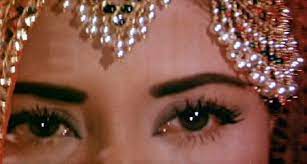 Most definitely the deepest and most expressive pair of eyes in Bollywood ever belonged to Meena Kumari. It was due to her deep eyes she always performed so well in tragic roles.
Kajol: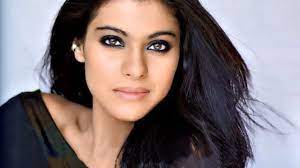 Her eyes are mesmerizing, captivating, expressive, and deep all at the same time. In one word: Beautiful.
Bollywood Actors with Most Beautiful and Attractive Eyes:
5. Arjun Rampal: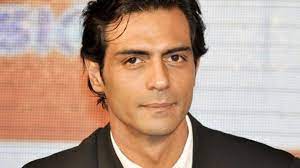 He has attractive eyes with a deep masculine expression.
4. Aamir Khan: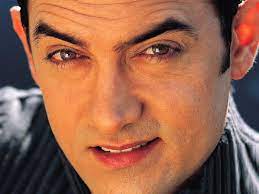 Aamir probably has the most expressive eyes among all Bollywood actors.
3. Ranbir Kapoor: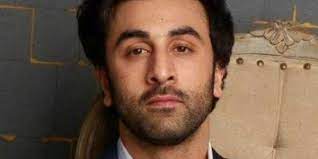 He has soft romantic eyes. In one word: dreamy.
2. Ajay Devgan: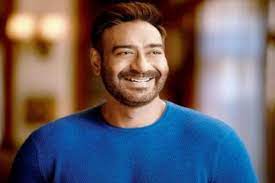 He has big nicely shaped expressive eyes.
1. Salman Khan: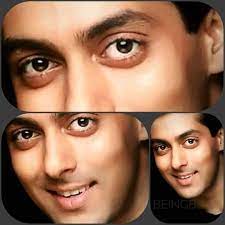 Salman Khan is blessed with the most beautiful pair of eyes in Bollywood. Look at the trailer song of Hum Aap ke hein kaun and you can never miss how beautiful his eyes are. His eyes are soft, romantic, full of emotions, and very attractive. Salman Khan's eyes add to his overall appeal on the silver screen.