Ambifair Festival and Townsville Cultural Festival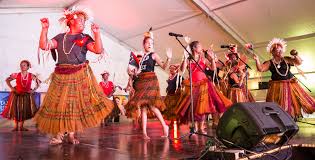 Among various cultures of the world, lots of celebrations occur to spread happiness everywhere. The festivals are of particular importance because of the fun-filled atmosphere they create. In Brisbane, Ambifair festival is arranged in the month of August. This festival includes organizing stalls in market that features good food and multitude of entertainment.
There are groups in the community that offer displays of arts and craft to others. Overall, the festival creates massive entertainment for all people. Likewise, Townsville cultural festival employs fusion of food, music, art, sports and dance to create excitement among Townsville natives. Food and music lovers from all over attend this festival.
Garma Festival, Darwin Festival and Mareeba Multicultural Festival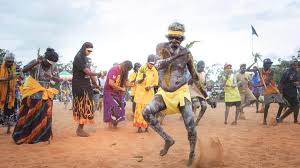 Garma festival is a local cultural event that is of cultural importance. The people from Arnhem Land in Northern Territory, Australia rejoices multiple cultural in this particular festival. It is held for four days every August.
Darwin festival is another cultural festival that manifests Northern Territory's peculiar stories and culture. It is an 18 day festival which includes theatre, music, visual arts, dance and cabaret etc. Mareeba Festival is significant because of the diverse cultural displays in the respective festival. Around 6,000 people attend this festival.
Henley-On-Todd Regatta and Tropical Wave Festival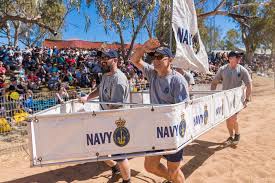 Henley-On-Todd Regatta is a marvelous cultural festival that features rowing of boats. On Todd River bed, various rowers can be seen taking their boats to create sporting sight. The unique thing about this cultural festival is that the money received through this festival is sent to charity.
Tropical Wave Festival is another cultural event that involves manifestations of art and various cultural performances to treat people's eyes. On the whole, these cultural festivals present interesting and enjoyable events for lots of people.