Australia is influenced largely by multiple cultures making it a colorful society. The most of the festivals promote the art and crafts of the indigenous people. The general pattern in Australian cultural festivals is the inclusion of music, art and dance.
Let us talk about few significant cultural festivals of Australia in the next passages.
Australian cultural festivals of January till March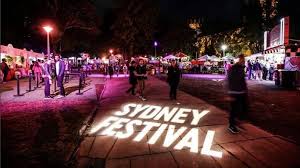 Starting from January, Australians commemorate Sydney Festival that last for three weeks. It brings the best of world cinema to Australia. It is an annual film festival. The festival is includes a series of eighty events that have around 500 artists. They make this festival a huge entertainment with film, music, theatre etc.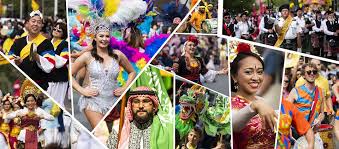 In February, National Multicultural Festival is rejoiced in Australia. It was first held in 1981 as a one-day event on Australia Day. Spanning over two weeks, this festival fosters the fusion of best creative arts. Then, there is Perth International Arts Festival that is Australia's longest running cultural festival.
The artists from all over the country come to present dramas, acts and their art. It is held annually in Western Australia. In March, Aussies celebrate Adelaide Festival of Arts to showcase various art masterpieces. It is held annually in South Australian capital of Adelaide. It is considered one of the world's major celebrations of arts and a pre-eminent cultural event in Australia.
Festivals of Australia from April till December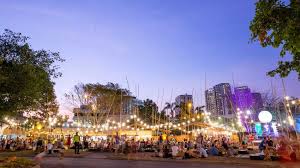 For the celebrations of multicultural activities, Darwin Festival plays a big role. This festival is full of indigenous art displays with a focus on visual arts. Darwin Festival is celebrated in August.

Later in September, Brisbane Festival is commemorated to boost communities to participate in cultural activities. Then, Melbourne International Arts Festival is rejoiced in October. It is a beautiful intermixing of multimedia, visual arts, dance, music and theatre.