New Year's Eve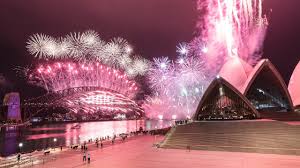 December is the month that marks the termination of the year. The biggest festival that is commemorated in the last month of the year is the New Year's Eve. This festival marks the beginning of a new year that is welcomed with an open heart by various communities of the world.
The people gather together with their families to rejoice this festival. They lit lights and crack the firecrackers to celebrate the coming of the New Year.
Christmas Festival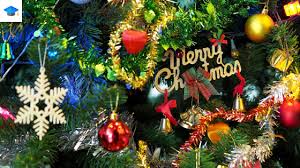 The second greatest festival of December is Christmas Day (or the Feast of the Nativity). Every year, the Christmas decorations are a sight to see. It is meant to celebrate the birthday of Jesus Christ. It is celebrated annually by billions of people around the world.
Besides being a religious event, this festival is a great cultural event too. Santa Claus, a bearded old man, distributes gifts among children and sings Christmas songs with them. Also, the priests lit up churches with candles and bless people with special prayers.
This festival is celebrated on the 25th of December each year by the Christian community with great zeal and zest. People exchange gifts with and families get together.
Miscellaneous Festivals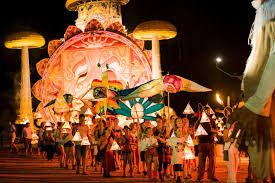 There are three other fun cultural festivals namely Boxing Day and Woodford Folk Festival. The former is a sports event with interesting boxing match while latter is a celebration of culture. The Woodford Folk Festival is a diverse cultural event with theatre, art, food and music. It features about 2000 performers, 35 venues and 438 acts.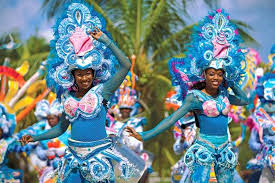 Junkanoo is another cultural festival which is similar to Woodford Folk Festival in many respects. It has dance, music, art as well as colorful costumes along with a parade. It is commemorated in Bahamas while Woodford Folk is an Australian cultural festival.