Spanish Carnivals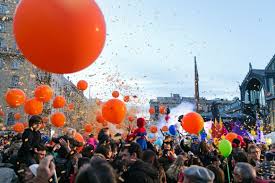 Every cultural group cherishes its specific cultural norms and values. They do so in the form of festivals that showcases their cultural heritage. The best way to show one's culture is organizing a cultural event. Trinidad Carnival is one such occasion that gives Spanish a chance to manifest their culture in fancy costumes. They wear costumes to take part in King and Queen Dress competitions because of which the event is well known.
Also, they play music and celebrate this event with light and dance. It is held on the Monday and Tuesday before Ash Wednesday. Tenerife Carnival is another Spanish event that gives people a chance to celebrate their culture. It is held in Santa Cruz de Tenerife, the capital of the largest islands if the Canary Islands, Spain. It is the second most popular and internationally known carnival.
Brazilian Carnival and Saudi Arabian Cultural Festival
The Brazilians are happy to rejoice their carnival with a public musical band and dance displays. The festival allows people to participate in it by dancing to the tunes played. The event is named Rio de Janeiro Carnival. The Rio de Janeiro Carnival is the most popular and internationally known carnival in the world.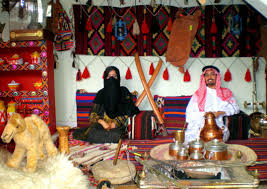 If you are not content with carnival celebrations feel free to visit Saudi Arabia. It has Jenadriyah National Festival that showcases cultural art displays. It has an interesting camel race at the start of the festival to arouse your interest too.
Italian and Russian Cultural Celebrations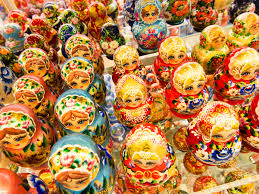 Viareggio Carnival, the famous Italian cultural event is considered one of the best European carnivals. It is commemorated at a place where Shelly, the renowned poet got drowned.
Another famous Italian event is Battle of the Oranges that includes rituals like throwing oranges at others. Maslenitsa is a Russian festival that has pancakes as its special treat of the event. It is commemorated with great enthusiasm throughout Russia.