July is the month when summer is at its peak in most parts of the world. A majority of people organize plenty of festivals to beat the summer! Various cultural festivals are rejoiced in July which has been briefly described here.
Kirkpinar Oil Wrestling, Running of the Bulls and Rath Yatra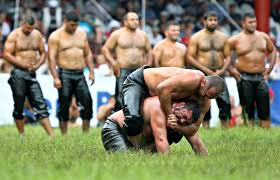 This festival, originated in Ottoman Empire era, is an interesting cultural festival of Turkey. The people put oil on their bodies and wrestle with each other. The key is not letting oneself get into the grip of other person included in the wrestling game.
While Turkish participates in oil wrestling, Spanish take part in bull running! The people take bulls in a ground and let them run after them!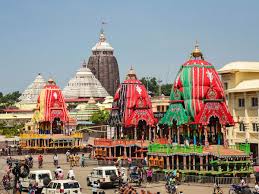 At the same time, Indians are busy making preparations to celebrate the occasion of Rath Yatra. It is journey of people dressed like deities or saints and political leaders in chariots accompanied by public.
Camel Cup, Tartan Day and Australian-Italian Festival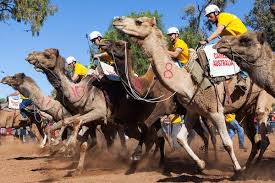 In the midst of the heat, Australians celebrate Camel cup in July. The people ride on camels and take part in camel race. The race takes place in the town Alice Spring, Northern Territory.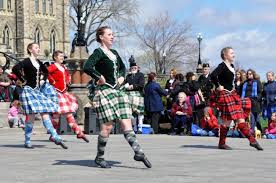 Apex club of Central Asia organizes the event. Likewise, Scottish rejoices Tartan Day to remember the time of banning of wearing tartans by English law once.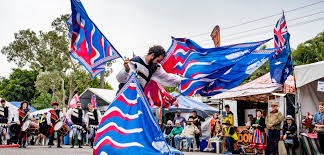 What is more! Italian culture is celebrated on Australian land in the form of cultural displays.
World Bodypainting Festival and Near-Death Experience Festival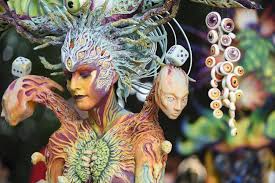 In Austria, art is paid homage in the month of July in the form of bodypainting festival! Likewise, in Spain, a festival is commemorated bringing few people together to jump into coffins and mimic death!
There are dozens more novel festivals like Gilroy Garlic Festival, Heiva, Womad and so on!