Cultural festivals represent the culture and heritage of a region. These festivals provide a good opportunity for the people to fully explore their culture and traditions. The November is the month in which diverse festivals are commemorated.
Some festivals might be associated with some fun activity whereas others are cause-oriented. Here a brief description of few famous cultural festivals has been given.
Prosperity Fest, Melbourne Cup and Remembrance Day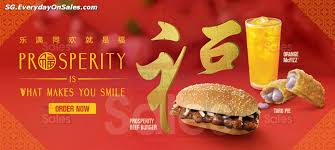 In Mandaean culture, Prosperity Feast is celebrated in the month of November. This festival is the celebration of the fusion of cultures of Iran and Iraq.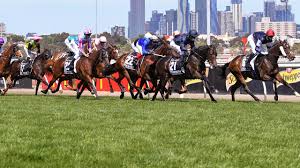 Another festival, Melbourne Cup is commemorated in this month to rejoice a racing event of horses. It is held in Australia. The first race was held in 1861. People gather together to enjoy the horse race here.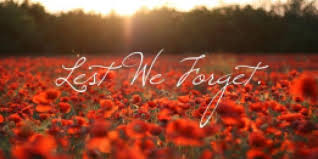 In addition to these festivals, an event, Remembrance Day is commemorated too. This festival is celebrated in the remembrance of armistice's anniversary. The people are bound to maintain utmost silence for duration of one minute. The people solemnly remember the deaths and sacrifices of people in World War-I.
International Tolerance Day and White Ribbon Day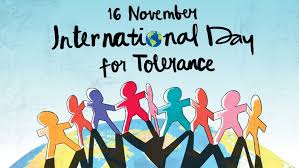 Not only November is the month for remembrance festivals, but it also commemorates the tolerance day. The United Nations General Assembly proclaimed 16th of November as International Day for Tolerance. This day is celebrated by United Nations to encourage the value of tolerance in people.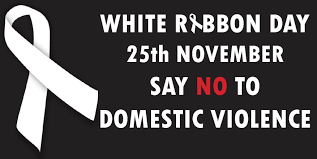 Also, another humanitarian festival, White Ribbon Day is celebrated in the month of November. This festival is significant because of its role in spreading the message of violence against women. The people wear ribbons of white color to show their affiliation with the cause. It is a global movement. It was formed in London in November 1991 because of the massacre of female students in 1989.