January Festivals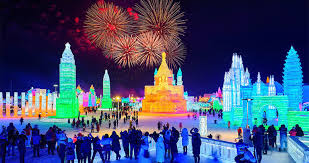 Chennai Music Festival and Ice Festival are commemorated in India and China respectively. Chennai Music Festival lasts for 9 weeks. The Harbin International Ice and Snow Festival is an annual winter festival.
It is the largest ice and snow festival in the world. In Thailand, Full Moon Party is thrown while Indians commemorate Bangalore Habba. In Philippines, Ati Atihan festival is rejoiced.
February Festivals

Lantern Festival, Naked Festival and Singapore Fringe Fest are celebrated in Taiwan, Japan and Singapore respectively.
March Festivals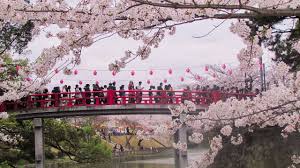 Indians celebrate Holi Festival, Japanese; Cherry Blossom Festival and Iranians and Turks rejoiced the event of Novruz Bayram.
April Festivals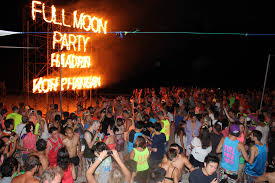 The festivals of interest for Asian in April are Full Moon Party (Thailand), Sonar Festival (Japan), Thingyan Water throwing fest (Burma) and several others.
May Festivals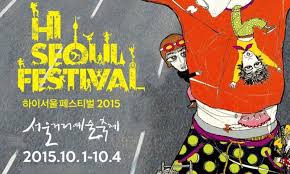 In May, Japanese rejoice Golden Week while Koreans celebrate Hi Seoul Festival. Pulilan Carabao is rejoiced in Philippines.
June Festivals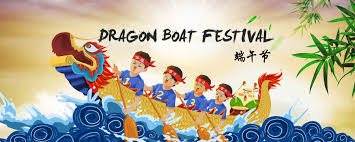 In the month of June, Dragon Boat Festival is commemorated in China and Full Moon Party in Thailand.
July Festivals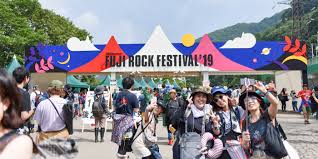 The Mongolians rejoiced Naadam Traditional Festival in July. Japanese rejoice Float Festival and Fuji Rock Festival, and Boryeong Mud Festival is arranged by South Koreans.
August Festivals

In China, two interesting festivals are commemorated; Hungry Ghost Festival and Seven Sisters Festival. The Muslims in Asia cherish the festival of Eid-ul-Fitar.
September Festivals
In September, the arrival of autumn urges the people of China to rejoice Mid-Autumn Festival.
October Festivals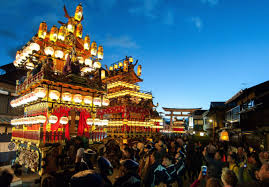 In October, Takayamas Float Festival and Ages Festival are celebrated in Japan. However, an art festival is rejoiced in Malaysia.
November Festivals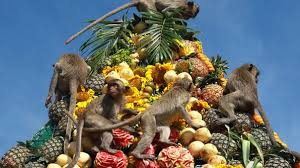 Surin Elephant Festival and Monkey Worshipping Festivals are commemorated in Thailand.
December Festivals

The year ends with the celebration of Float Festival and Samurai Ronin Festival in Japan, and Chennai Music Festival in India.