The festivals are commemorated around the world for various reasons. Some have religious basis while other savor the particular culture of a certain community.
People throughout the world show great enthusiasm to celebrate these festivals. Also, there are some festivals that are restricted to a certain region. On the other hand, some festivals are of universal significance too.
The festivals celebrated in the month of December are:
December 1-15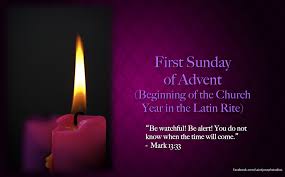 On 2nd December, First Sunday of Advent is commemorated by Christian community. The festival is full of wreaths, candles and exclusive rituals.
On 8th, Immaculate Conception is observed by Christians to honor the chastity of Virgin Mary.
On 9th, Jewish celebrate Festival of Lights; Chanokah. This festival reminds them of the recapturing of Jerusalem temple. The number of candles lit for this festival is increased by the coming of each year.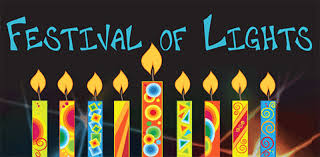 December 16-31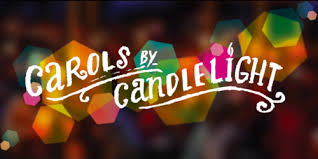 24th of December has an interesting festival for children; Carols by Candlelight. The event encompassed special rituals of sitting by a candle on a rug and singing carols. The carols signify spreading the message of goodwill and peace everywhere.
The 25th of December is really important event for Christians. Christmas is celebrated on this day to rejoice the birthday of Jesus Christ. The festival includes coming of Santa Claus, decoration of Christmas tree, spreading gifts among children and so on.
On 26th December, Australians cherish the exciting boxing match on Boxing Day. On the same day, a yacht race is also organized.
The 27th December has a colorful festival for multi-cultures. The Woodford Folk Festival is the name given to this event that is full of amazing stalls, art and crafts, music, food and theatre.
On the last day of December, New Year Eve is celebrated across the world. The celebrations include fireworks, lightings and drinking in various cultures.