January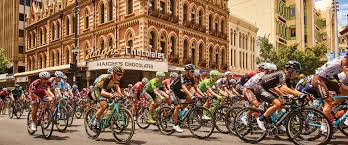 Get ready for exciting comedy, art and cycling festivals in January. Hobart Comedy Festival, Sydney Festival and Tour Down Under are the recognized Australian festivals. The tour down under is a cycling race in and around Adelaide, South Australia. It is the traditional opening event of the UCI World Tour.
February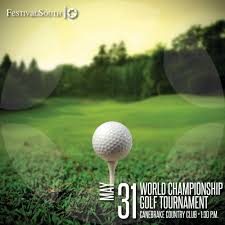 The month of February is full of adventurous festivals of diverse sorts. Somewhere in Australia you find camps showcasing multicultural art works, cuisines and interesting acts. Not only that, you will also find some horse-racing event, interesting film festival or a golf championship. All these fun activities and much more can be enjoyed respectively at Adelaide film festival, Perth Festival, Tropfest, National Multicultural Festival and so on.
March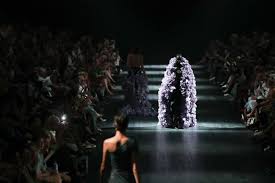 March is proud to offer interesting events for fashion designers and general public both. It has Melbourne Fashion Festival and Sydney Royal Easter Show as significant events.
April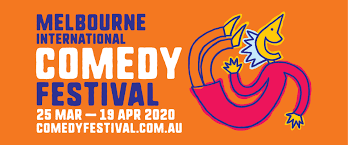 Many buskers can be found roaming around Melbourne International Comedy Festival and street art festivals. Melbourne International Comedy Festival is the largest stand-alone comedy festival and second largest international comedy festival in the world.
May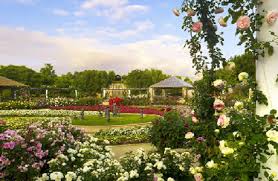 The month is especially important because of the abundance of music, food and wine festivals. Canberra, Hunter Valley and Settlers Cove Noosa festivals are famous ones.
June

Sydney film festival and Melbourne film festival are significant names in this month.
July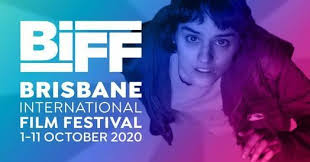 Brisbane International Film festival is celebrated.
August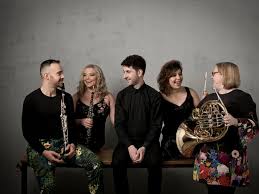 Darwin Festival, Melbourne Writer's Festival, Bangalow Music Festival are important festivals.
September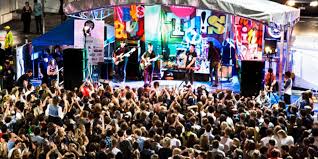 Numerous art festivals are arranged like Brisbane festival and Valley Fiesta.
October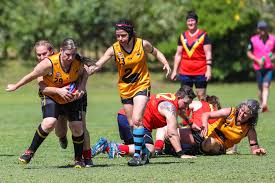 Several racing events are commemorated like Bathurst 1000, Melbourne's Spring Carnival and AFL Masters Carnival.
November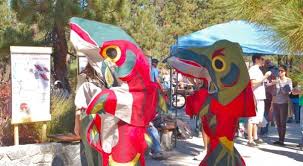 An interesting fish festival and art and craft event is on its way.
December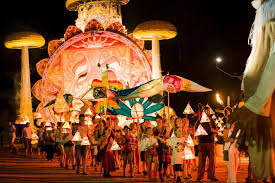 The year ends with few sports festivals and a major cultural festival namely Woodford Folk Festival.