January

The famous festivals include Cairo International Book Fair, Cape Town Minstrel Carnival, Flora Egypt Fair, Marrakech Marathon, Moroccan Travel Market, South African Cheese Festivals etc.
February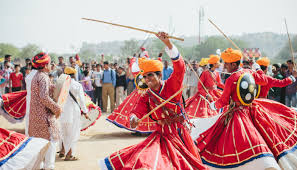 The Africans commemorate Sahara Marathon, Egypt International Boat Show and Jaisalmer Desert Festival.
March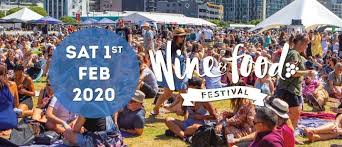 The food and varied festivals like Wellington Wine Harvest Festival, Marrakech International Magic Festival and Cape Town Festivals are rejoiced in the advent of spring. The Cape Town Festival of beer is usually celebrated for three days, there are over 200 beers from more than 60 breweries.
April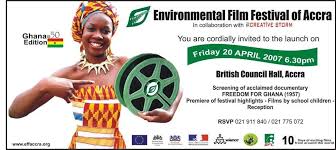 Fashion Week Tunis, Environmental Film Festival of Accra, Maun Festival and Taste of Cape Town are rejoiced in April. EFFA is a non-profit organization in Ghana that was found to raise awareness about environmental issues through films. It is a unique film festival.
May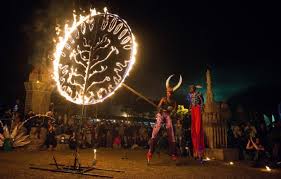 Egypt Yoga Festival which includes workshops, Bushfire Festival and Friendship Fest are all celebrated in Africa in May.
June
Big Five Marathon in South Africa, Festival of Scared Music in Morocco, FIFA World Cup and Wacky Wine Event are major African attractions for June. Wacky Wine Event is a wine tasting festival hosted by Robertson Wine Valley.
July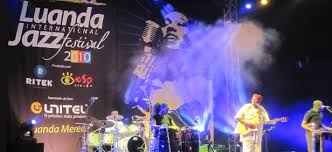 South African National Arts Festival, Luanda Jazz Festival, Knysna Oyster Festival, International Carthage Festival and Farnborough International Air Show are important July events.
August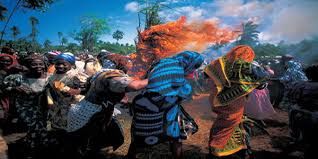 International Camel Derby Festival and Mwakakogwa Festivals are important African events of August.
September

Abuja International Film Festival and Cape Town Comedy Festival are celebrated in the month of September.
October

Solstice at Abu Simbel, Pharaohs Rally, Nairobi Marathon, Kenya International Film Festival and Cape Town International Kite Festival are noteworthy events.
November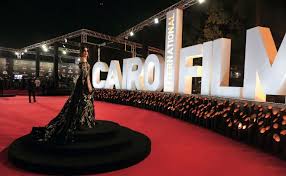 Cairo International Film Festival is a significant event of November. It is an annual festival held in Cairo Opera House.
December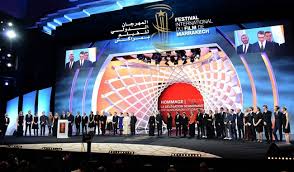 Marrakech International Film Festival is important African festival of December.