There are thousands of festivals celebrated each year throughout the world. They are a source of entertainment and fun for people all around the world.
Have a look at the list of calendar of famous festivals that are organized in April. They have been arranged date wise so you can easily see which event belong to which date.
Now, you can easily get an idea of what types of events are going to be commemorated in this month.
Festivals from 1-8 April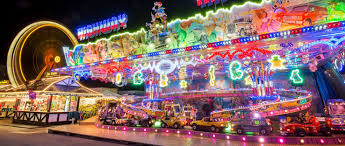 The Germans have their Hamburger Dom Festival, Spanish; Patum Corpus Christic and Australians have Melbourne Comedy Festival. The people of Thailand, however, have Full Moon Party in April with Japanese Hana Matsuri and Sonar Festival events. In America, a bizarre event; St Stupids Day is arranged along with South African Splashy Fen Music Festival.
Festivals from 9-16 April

The Mexico has Feria De San Marcos festival with Water Drawing Festival commemorated by Japanese. The people of Burma, however, have Thingyan Water Throwing Festival. Similar events are to be seen in other countries as well. Melbourne Comedy Festival and Japanese Float Festival are also significant events.
Festivals from 17-23 April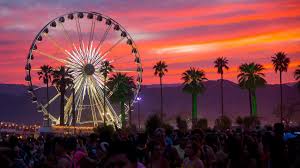 Coachella Music Festival, Fiesta San Antonio, River Spires Festival and Moringhem Scarecrow Festival are important events of April.
Festivals from 24-30 April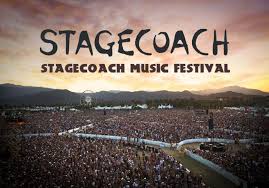 Stagecoach Music Festival is organized in America in April. The other American events are New Orleans Jazz and Heritage Festival and Fiesta San Antonio. However, Mexico has its special Feria De San Marcos festival while Japanese have their Golden Week. Similarly, Queens Day; Holland, Seville April Fair; Spain and Vappu Student Festival; Finland are the eye-catching events of April.
These are a few festivals celebrated in the month of April. There are hundreds of more festivals celebrated every year all around the world.