The people of North America are enthusiastic and they love to celebrate with food and music. There are a lot of festivals which are celebrated in North America every year.
There are different festivities and fun across this land.
Here, the most important North American festivals have been listed down. Most of them have their origin in United States of America.
January-February-March

In the month of January, the famous North American festivals that are rejoiced are East Coast Surfing Championship, Fellsmere Frogleg Festival and Gasparilla Pirate Fest.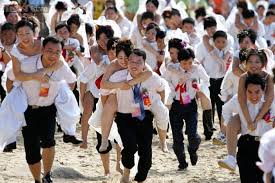 For February, we have International Pancake Day Races, International Water Tasting Contest, 24-hour marriage marathon and Seattle Tattoo Expo. However, the March events of North America are Smithsonian Kite Festival, Sonora Celtic Faire, Spring Break and Tattofest.
April-May-June

For April, we have Texas Sandfest, The Masters Golf, Tribeca Film Festival and Trinity International Hip Hop Festival. However, the month of May brings the festivals like Vive Latino Rock Festival, World Pillow Fighter's Championship and Crawfish Music and Food Festival. Reno Film Festival, Platform International Animation Festival and Pasadena Chalk Festival are significant June festivals.
July-August-September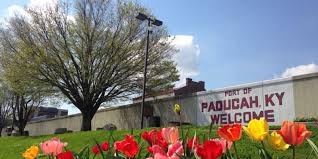 The North Americans celebrate festivals like Paducah Summer Festival, Ottawa Bluefest, Oregon Country Fair, Calgary Stampede and North Atlantic Blues Festival in July.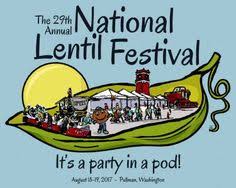 The famous events of August, however, are Newport Jazz Festival, National Lentil Festival and MusicFest Vancouver. For September, we have Monterey Jazz Festival, Miami Carnival, Mayberry Days, Toronto International Film Festival and Lobster Fest.
October-November-December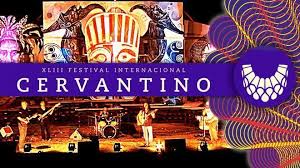 The Ironman Triathlon, Irvine Global Village Festival, International Cervantino Festival and Hollywood Film Festivals are commemorated in October.
In November, Giant Omelette Celebration, Festival of the Masters and Chitlin' Strut are cherished in North America. The last month of the year has Christmas, Christmas Boat Parade, Honolulu Marathon, Marblehead Christmas Walk and Wild Game Cookoff.