I have mentioned here a brief description of the festivals that are commemorated in South America. You can go to any event that interests you in South America.
However, you need to get prior information about these events before leaving for South America. The people of North America are enthusiastic and they love to celebrate with food and music. There are a lot of festivals which are celebrated in South America every year. There are different festivities and fun across this land.
Let us now talk about the important festivals and noteworthy events that get thousands of visitors each year. Here, the most important North American festivals have been listed down.
January-February-March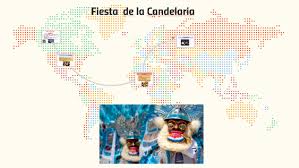 The important South American festival that is rejoiced in the month of January is Fiesta de la Santa Tierra. However, the famous festivals in the month of February are Carnaval, Virgen de la Candelaria and Festival de la Cancion. In the month of March, the South Americans enjoy themselves of the great events like Wine Harvest Festival of Argentina and Iberamerican Film Festival of Columbia.
April-May-June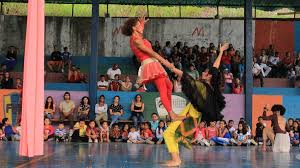 The famous festivals in the month of April are Caracas International Theater Festival and Semana Santa. In the month of May, the noteworthy event is Fiesta de la Cruz with June's Inti Raymi and Corpus Christi as important events.
July-August-September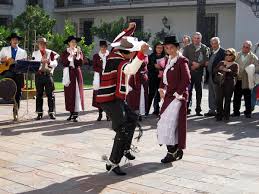 In the month of July, Fiestas Patrias is commemorated in Peru. The famous August festivals are Feria de las Flores and World Tango Championship. However, Virgen del Valle is rejoiced in the month of September with zeal and zest.
October-November-December
Lord of the Miracles is a significant event of October for South Americans. However, in November, the most famous festivals are All Soul's Day and Independence Day of Ecuador. The significant December festivals are Santuranticuy Festival, New Year Eve and Ferias de Cali.