People all around the world celebrate festival with great zeal and zest. The month of June is no exception. June is a month full of summer excitement along with cool festivals which are a source of entertainment for millions.
Throughout the world, various colorful festivals are organized in June for local and international visitors.
Here a date wise calendar of famous festivals occurring in June is given for your information.
Festivals Occurring From 1st to 10th June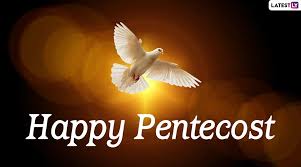 On 3rd June, Christians celebrate Pentecost in the memory of Holy Spirit and rejoice the Christian church's birthday.
On 7th June, Corpus Christi, a Christian festival is organized shortly after Easter.
On 8th June, National Celtic Festival is organized to rejoice Celtic culture in Portarlington.
On 9th June, Greek Glenti festival is celebrated in Northern Territory as a big cultural event.
Festivals Occurring From 11th to 20th June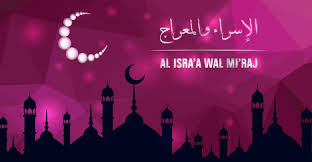 On 13th of June, Australians celebrate Queen's birthday; the festival is as old as year 1788.
On 16th of June, a Muslim festival, Lailat al Mi'raj was celebrated to remember Prophet's ascension. This festival is actually celebrated on the 27th night of Rajab so the date in christian calender changes every year. A Sikh festival is also rejoiced in the memory of the Guru Arjan Dev's martyrdom for Sikh faith.
The 17th of June is significantly popular because of Father's Day celebrations.
Festivals Occurring From 21st to 30th June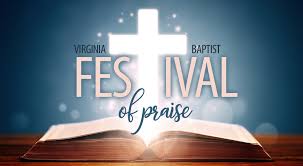 On 21st June, Summer Solstice and Ratha Yatra, a Hindu festival to praise Krishna are organized.
The 24th June rejoices St John the Baptist Christian festival.
On 29th June, Saint Paul and Peter's Feast Day is rejoiced.
In addition to these festivals, hundreds of varied festivals are arranged in June each year around the world. These are only a few festivals celebrated in the month of June.