Festivals are celebrated throughout the world with great enthusiasm. They are a source of entertainment and fun for billions of people around the world. We are going to share with you a brief description of some important festivals of November.
Festivals celebrated in the month of November are:
November 1-10
On 1st November, All Saints Day is commemorated by the Christian community. This festival signifies recalling the great saints and their spiritual contributions for the humanity.
The 3rd of November marks the celebration of Prosperity Fest. It is a Mandaean-based religious festival celebrated in Iran and Iraq.
A horse racing event of great significance is rejoiced on 6th November. It is named Melbourne Cup because of the region in which it is organized.
November 11-20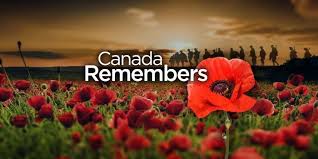 The 11th of November is important for Australians because of an important festival; Remembrance Day. Here people gather to refresh the memories of the martyrs and soldiers of the World War-I.
On 12th, 13th and 15th, three religious festivals are organized by Baha'i, Hindus and Muslims respectively. Baha'i stop their work activities for some time to pay homage to their religious founder; Bahaullah. The Hindus celebrate the occasion of Diwali to honor the triumph of goodness over evil. Muslims, however, have a new Islamic year with the advent of Muharam.
On 16th, Tolerance Day is celebrated to honor this human virtue.
November 21-30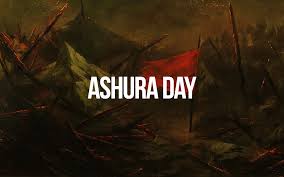 On 24th, Muslims commemorate Ashura to honor martyrs of Karbala whereas Sikhs mourn over the martyrdom of Guru Bahadur.
25th November has an important day for humanitarians. White Ribbon Day is celebrated in this day to join hands against violence on women.
On 28th, the birthday of Guru Nanak is celebrated by Sikh community whereas Saint Andrew's day is rejoiced on the 30th November.