There can't be a task any more difficult than picking merely 11 players out of the hundreds of great ones that ever played soccer in the past. Every team needs a good, solid, battling lineup including players who can ensure a tough game and championships are won.
The following lineup is what I have made, taking care to ensure that the above attributes are all met.
Goalkeeper: Lev Yashin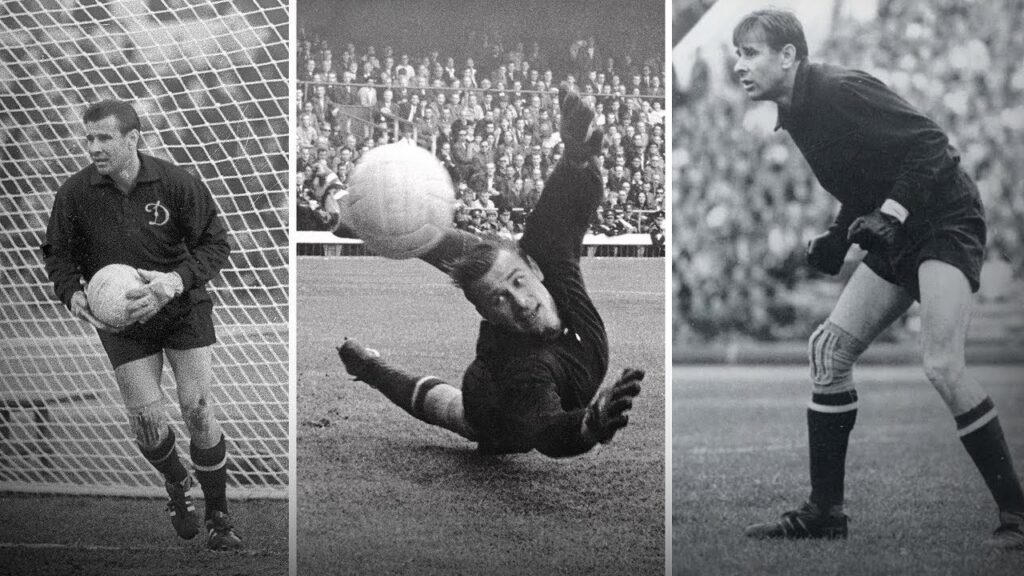 He is thought to be the greatest goalkeeper ever seen in the long history of football and has some unique moments in his career-saving some unimaginable goals both for his country and his clubs. This greatest performer of world football was awarded the 'Order of Lenin'.
Defenders: Franz Beckenbauer, Niton Santos, Moore, Gheorghe Hagi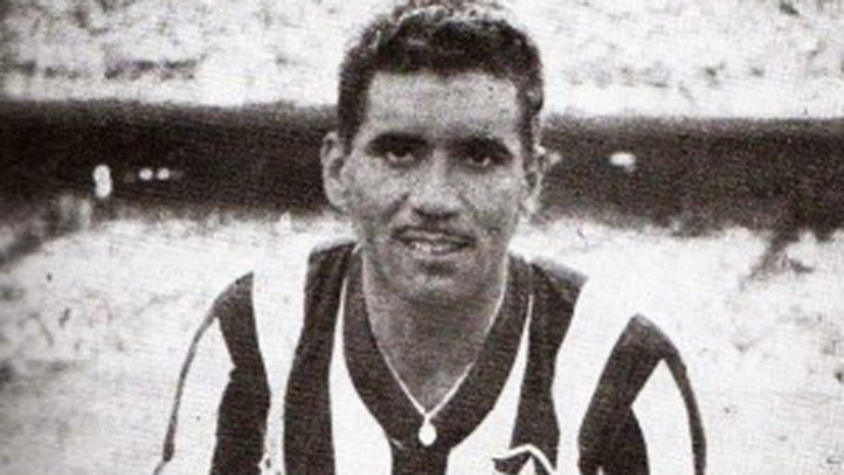 Beckenbauer dominated German football in the 1960s and '70s and is arguably the country's greatest footballer. He invented the modern position of the attacking sweeper who initiates the offense from central defense with deft passes and long runs. Those powerful long runs out of central defense had never been seen before.
Niton Santos was considered the strongest left back ever. With his incomparable technique, tactical knowledge above the average, and great fair play quality on the pitch he made one of the strongest defensive pairs with right-back Djalma Santos in the history of football.
Moore had this ability to show an impressive way of reading the game and anticipated opposition movements. For his distinguishing style, Moore was known as a real football gentleman. He was one of the best defenders ever to have played in the past.
Gheorghe Hagi, known as "the Maradona of the Carpathians" is a genius on the field and his ability to score from free kicks using his deadly left foot is legendary. With this ability, he can make this dream team rise to the top.
Midfielders: Michel Platini, Maradona, Frank Rijkaard, LotharMatthaus
Michel Platini was first in the top goal scorers list in his time. Platini has been an outstanding champion who delighted the audience with his refined pieces of play and his great irony. A real champion but also a great man.
Maradona had so much strength that he could run with the ball and withstand challenges, making him a unique asset to this team.
Frank Rijkaard the Dutch triumvirate became the dominant force of his team during his time leading in the most difficult times for his team and managing a performance every time he played.
Matthaus was the only defensive midfielder to make it on to the original central midfielders list, and it's not hard to see why because he has a record that still stands today.
Strikers: Pele, Van Basten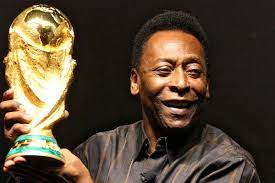 Pele's incredible eye for goal, deadly strike force, and remarkable accuracy combined with Van Basten's spectacular goals, in particular volleys and overhead kicks. These two make a complete forward – dangerous with both left and right foot.