African food and wine festivals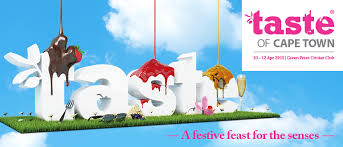 Taste of Cape Town is one of the best tasted events in Africa. It is an annual showcase of excellent wine and food. The best of the chefs and restaurants take part in the event to produce excellent cuisines and meals. It is an entertaining event as well full of creative displays of food and drink.

To have more fun in food and wine festivals, Africa has much more to offer. Get geared up for Durban Good Food and Wine festival to taste exquisite cuisines. The festival usually lasts for three days filled with entertainment.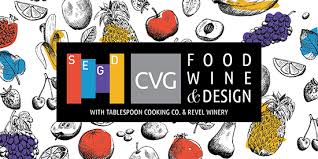 Gauteng Taste of Joburg is another major attraction for excellent foodies stuff. Join Food Wine and Design for a complete package of full-on entertainment in a food festival. If someone wants fun at low costs, they should go for McGregor Food and Wine festival. It is a one day festival that showcases fine wines and excellent food of surrounding area and all over the world.
African food festivals of fruits

Ficksburg Cherry festival is a number one food event employing cherries. It is the town's main opportunity for self-promotion on South African tourism circuit. The dishes added in the festival have cherry as the must-have ingredient in them. The good thing about this festival is that it is one of the oldest crop festivals of Africa. There is Strawberry Festival for you too to satisfy your sweet tooth.
African seafood festivals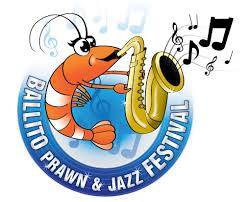 If you are looking for yummy seafood dishes, go to Crayfish and Seafood festival. It has fish dishes of numerous varieties for you all collected at one place. Ballito Prawn and Jazz festival is also here for you to taste seafood. You can have prawn dishes of all sort cooked with amazing recipes and great expertise.