April comes not only bringing spring season with it, but also interesting culinary events. These food events make sure the people are having the most of the April.
Let us throw light on some of the famous food events that we celebrate in the month of April.
World Gourmet Summit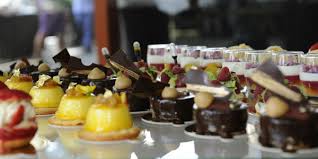 The World Gourmet Summit is a major attraction for the people in Singapore. It is held annually since it was first organized in 1997. This event has everything you can ask for in a culinary event. With multiple cooking classes and sessions by great chefs, this event ensures you do not miss out on anything.
It has delicious chocolate dishes to give you a yummy evening. Not to mention the tasty drinks, juices and wines that makes your day. Its purpose is to promote local chefs and showcase dining in Singapore.
Taste of Vail and Taste of the Nation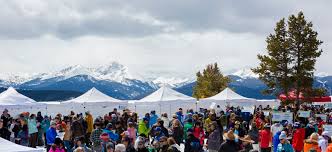 This special event; Taste of Vail is commemorated in Colorado. This food festival is also like Gourmet Summit in the variety of dishes and drinks.
The Taste of Nation is another culinary attraction for the Americans this April. They cook meals that represent their nation's specific taste. It has two festivals throughout the year. It is held at the North America's most popular mountain resort and showcases the finest chefs in Vail.
Scottsdale Culinary Festival

If you are not content with the food events in the United States, go for Arizona's Scottsdale Culinary Festival. It is basically a fusion of all the basic things that a food festival can have. So, get ready to enjoy all the multiple food attraction right under the one roof. It is a great picnic event as well with gala dinners and massive wine tasting sessions. So, get set for this one this April.