Who among us does not like to have good food? Of course, no one minds having a delicious meal. Sometimes, it is not enough to go about an ordinary routine meal.
You need a day or a night out with your friends to savor tasty cuisines. The food festivals give you a golden chance to make it possible. In Asia, several types of food festivals are organized to give visitors delicious meals. Moreover, some also provide useful and interesting information about food.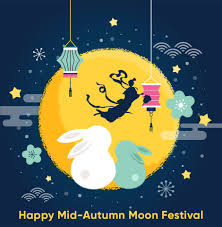 Moon Festival is one such festival that is rejoiced at the advent of autumn. It is a traditional festival and it is celebrated by many East and Southeast Asian people. The Chinese people cook moon cakes, a special dish for the occasion to celebrate Moon Festival.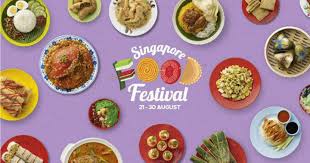 Another food festival of interest is commemorated in Singapore with the name Singapore Food Festival. It is a special type of seafood festival with abundance of fish meals. Up to fifty seafood stalls are set up for you to relish the savory dishes. It is celebrated annually from the end of June to the end of July.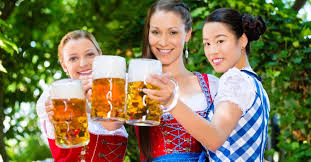 For wine and beer lovers, there are some really interesting drink festivals as well. Marco Polo German Bierfest is an important beer festival of Hong Kong. It was first organized in 1994. The Die Notenhobler band is the official band of Marco Polo German Bierfest. India International Wine and Food Festival is another treat for wine lovers.
Here several wine experts give information about best tasted wines and food. This festival is also a big opportunity for food manufacturers to market their food products and services nationwide.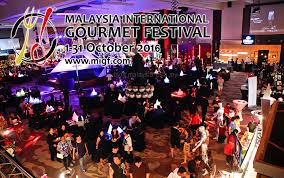 Malaysian International Gourmet Festival is another interesting food festival with extraordinary appeal for food-lovers across the world. Catch up with this festival in Malaysia to relish outstanding meals.