August brings with it lots of exciting food festivals. It has Clitheroe Food Festival that welcomes everyone with good taste for meal. It is one of the most successful food event in the North West. Here the people get a chance to enjoy delicious meals cooked by expert chefs. Over eighty food and drink producers take part in this festival to enjoy tasty delights.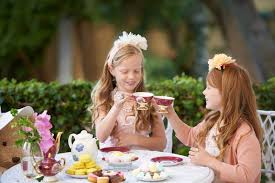 A tea party is also arranged here especially for children. Also another festival known as Big Onion is commemorated in August. The people here watch chef demos making great meals.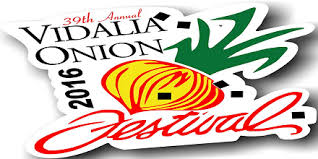 As the name suggests, the people learn important things regarding onions from UK's leading chefs.
Drinking Festivals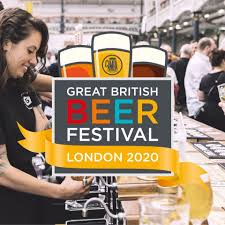 In August, Great British Beer Festival is organized to let people cherish beers of all sorts. The best beers from all over the world are offered to people. Not only beers are here for people, snacks and music are also for treating people. It is an annual beer festival organized by the Campaign for Real Ale.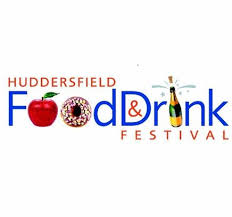 Another drinking festival by the name of Huddersfield Food and Drink Festival is commemorated in August. In this unique festival, the chefs are here to provide master classes to those interested. Also, various circus displays are here for children and interested adolescents. It lasts for four days and it is attended by around 100,000 people every year.
Interesting Food Festivals
Banbury food festival is organized in August to celebrate meals of various sorts. The food lovers are welcomed and given opportunities to have good time here. The Food Fair is arranged here which is a big venue for people to look at cooking demonstrations and meal preparations.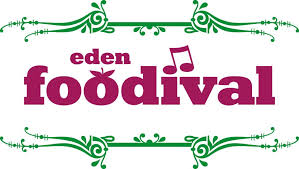 Similarly, Eden Foodival and South Holland Food Festival are other great food festivals of August. These all are the excellent August food festivals.