Everyone loves to have good food. For many people, it acts as an entertainment. After going through continuous times of regular food, you need a change.
You would like to have tasty and delicious meals that are fun to eat. What can be better than a full-fledged festival full of exciting meals? So, food festivals are definitely wanted all over the world.
Australia's food and wine events
Keeping in view the demand of food events, Australians too cherish such festivals. One such festival is Australia food and wine event. Here, you will be free to have food of every sort to your fill. What is more, you will be treated with best-tasted wines as well. Tasting Australia Festival is another of its kind. It features specifically indigenous food items that speak of Australian cuisines itself.
Tasmania Food Festival and Margaret River Wine Event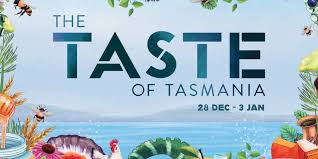 For summer, Aussies have other plans. They have Tasmania Food Festival to relish great food stuff with a touch of art. The magnificent artistic works are displayed here along with cuisines. The event continues till week and more than seventy stalls are set up.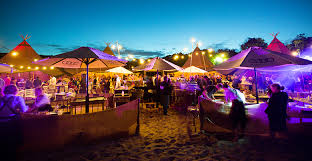 People from all around the world attend this event. What else you want? If you are looking for having good tasted meals by the riverside, go to Margaret River Wine Festival. Enjoy wine while the sweet music is enchanted in your ear in the background.
Orange Food Week

For orange lovers, Orange Food Week is a blessing. This event lasts for a period of ten days with a total of sixty exciting events. It is Australia's longest running regional food festival.
It is also included in Australia's top ten food festivals. Lastly, enjoy the rich celebration of Australian cuisines in Food and Wine festival. The expert chefs are going to make your day by offering you heavenly meals.