December, the last month of the year is full of exciting food festival for you.
The famous interesting food festivals that are organized in the end of every year have been enlisted below:
Holiday Ale Festival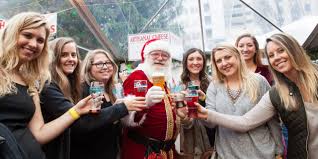 Holiday Ale Festival, commemorated in Portland, is a major food event for those obsessed with delicious meals. The great thing about this food festival is the warm environment created by the festival organizers.
Although the temperature here is quite chilly, yet the presence of a large tent keeps the venue cozy and warm. Also, the festival is a colorful event full of lights and great sights of the city. The event is set beneath the region's largest decorated holiday tree. People from all over come to enjoy this festival.
Wreath and Fineries on Shawangunk Wine Trail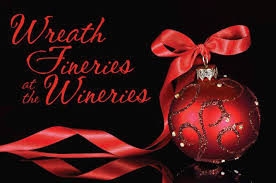 For wine-lovers, New Paltz brings a huge festival, Wreath and Fineries on Shawangunk Wine Trail. The participants of the festival get a chance to enjoy wines of delicious flavors. They are welcomed with a souvenir and a wreath on reaching at the first winery.
When the person visits the other wineries, he is endowed with ornaments for decorating their wreath. Virginia Wine Showcase is another great food festival for wine-tasters especially. You will get a change to taste international wines here free of cost. It usually lasts for two days. It is a great way to enjoy the holidays.
Food Festival by Boulder County's Markets of Farmers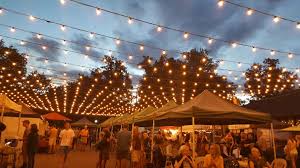 December is proud to have an exciting food festival by Boulder County's Markets of Farmers. It has special cuisines made for winter season. Not only this festival has a good collection of gourmet foods, but it is abundant with exciting art and crafts' pieces. The interesting thing about this particular event is that farmers of Boulder and Longmont take part in it to relish tasty cuisines.