Everyone loves to have good food. For many people, it acts as an entertainment. After going through continuous times of regular food, you need a change. You would like to have tasty and delicious meals that are fun to eat. What can be better than a full-fledged festival full of exciting meals?
So, food festivals are definitely wanted all over the world. Nowadays, food has become much of a source of fun for people. Now everyone wants to have fun in their life and one of the ways to do so is to relish good food. So is there anyone interested in catching up one of the Europe's best food festivals?
Let me share with you brief description of the most famous European food festivals.
Merano Wine Festival and Maifest Festival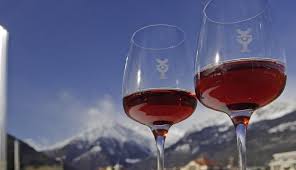 You will never find Europeans getting rid of their obsession with wine. You are going to have great fun this year with Italy's Merano Wine Festival. This event is of great interest to public because of the tasty meals and special wines here.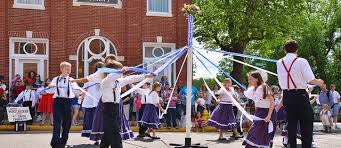 Maifest, a German festival is also there to give treat to your taste buds. You are going to have great time enjoying this food festival in spring season.
Nantwich Food Festival and Ludlow Marches Festival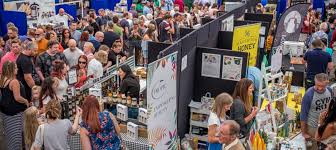 This year the dwellers of UK are going to have a lot of fun. They have an awesome festival to rejoice that has colorful and delicious dishes for everyone. Even, your children are going to love Nantwich Festival. So bring your family here and savor the taste of local cuisines with a sip of wine.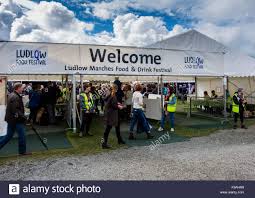 UK has another great food event for food lovers too. Ludlow Marches festival is famous because of its rare collection of dishes and food items. So, get an entry ticket to one of these food events now.