As the year begins with its first month of January, the people start preparing for their favorite meals. They cherish their joy with other people in the form of food festivals. It is done universally and you can see people of each country busy in some form of food activity.
Let us talk about few significant food events that are commemorated in various parts of the world.
Famous US Food Festivals

The fans of beer can have a hell of fun in January with Big Beers Festival and Yaga's Chili Quest and Beer Festival. These festivals provide irresistible reasons to take part and rejoice in them. However, if you want extra spice in your meals along with your beer, you have Beer, Bourbon and BBQ Festival as well.
For seafood lovers, US has got an extremely lovely festival too; Oyster Cook-Off. For those with a sweet tooth, Napa Truffle Festival and Great Fruitcake Toss are also for their rescue. Big Beers Festival is held annually in the Rocky Mountains of Colorado. People from all around come to attend this event.
Canadian, French and South African Food Festivals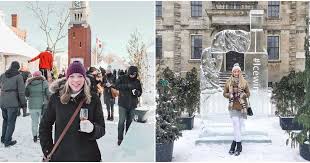 As January brings chills with it, you can see Canadians taking refuge in Winter Icewine Festival and Niagara Icewine Festival. However, the people of New Zealand pride themselves in their very own Eco River Festival. Somehow, South African Cheese Festival comes in between for cheese lovers in South Africa.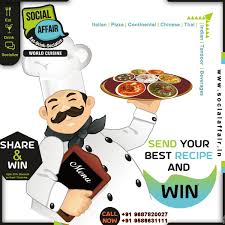 It is the most prominent cheese festival in South Africa. There are more than 170 exhibits. The French are, however, seeking for a big international food event with their World Cuisine Contest. It is the ultimate food sport event in the world. Over1500 chefs take part in the contest. All these events have an intermingling of music as well as interesting food contests.