This July, be prepared to take a dive in to adventurous food festivals! There are multiple amazing food events which are rejoiced every July all over the world. The most of these festivals focus on bringing out the best food ever made by a chef!
We are going to take you to some brief descriptions of famous food festivals.
Hampshire Food Festival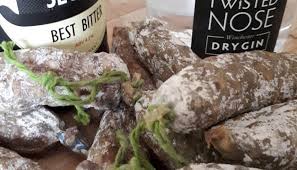 The food festival is unique not only because of the variety of food it presents, but also because of several artistic manifestations here. The festival lasts for a month. It takes place across the country and many parts of the New Forest.
Here expert chefs are available to teach some really good cooking tips to the interested many. The focus is brought on teaching butchery lessons, giving brewer sessions and letting people taste exotic wines.
Taste of Edinburgh
In this food festival, the chefs give excellent demos of great dishes to the people. The unique thing about this event is the cookery lessons. Here the experienced chef teaches ways to write a great cookbook too.
Dorset Seafood Festival

It has been seen that many fish festivals do not have much variety. Some do not provide amazing dishes having uniqueness in them. For those people seeking something new and more of variety, this event is perfect.
A fresh fish auction is also organized here where the people are invited to eat raw fish for charity purposes. It is one of the largest food festivals taking place in the country. It has won multiple awards.
International Cheese Awards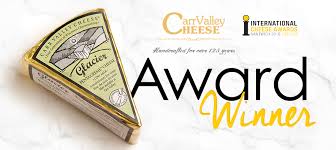 It is an extremely exciting food festival bringing cheesemakers together. It is the world's biggest platform to champion world class producer of cheese and dairy products. They are invited to show the best they can do and the winner is announced in the end.