Give your taste buds a touch of extreme delight this June. There are enormous food festivals going to happen in this month. You can take your kids and family along and taste oriental and exotic dishes cooked by expert hands.
Here are some of the exciting food festivals taking place in the month of June.
Cheltenham Food and Drink Festival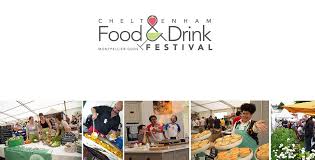 Cheltenham Food and Drink festival is the favorite of many English people who love to taste wine and delicious cuisines. It was first organized in 2008. The festival lasts for three days. Here a host of chefs come up to bring their best cuisines for people. Not only wines of best quality are presented, but meal is also served while music is played in the background.
Pembrokeshire Fish Week and Grillstock Festival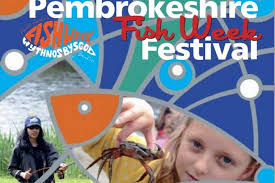 Pembrokeshire Fish Week is an extremely lovely festival for fish lovers. The fish of all sorts are available here including crab and sea animals. It is a biannual festival. It has many events that take place across the country. The people enjoy the great taste of jelly fish, sardines, marlin and prawns cooked by expert hands.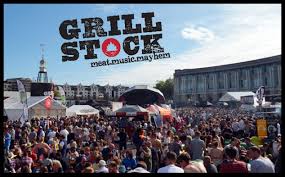 Grillstock festival is another food event which is characterized by barbeque dishes being served with music.
Dartington Food Fair, Taste of London and Great British Food Festival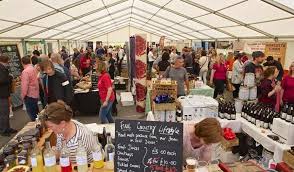 Dartington Food Festival is a huge attraction for British people. It drags the people into a place that is full of excitement and fun.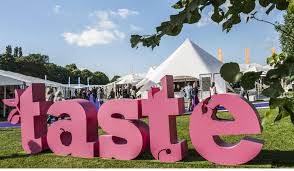 Likewise, Taste of London is a unique food festival which is a big venue for restaurant owners. The people come to taste the newly invented dishes and cuisines here.

What is more, Great British Food Festival comes in midway to participate in Queen's birthday celebrations.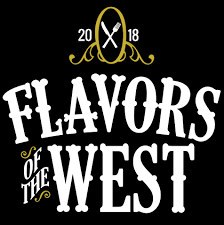 Flavors of West, Suffolk Food and Drink Show and few others are also among the major attractions for food-lovers.