Everyone loves to have good food. For many people, it acts as an entertainment. After going through continuous times of regular food, you need a change. You would like to have tasty and delicious meals that are fun to eat.
What can be better than a full-fledged festival full of exciting meals? So, food festivals are definitely wanted all over the world. March brings with its interesting and unique culinary events. Some of these events are focused on bringing out the best wine whereas others are mainly barbeque events.
Let us see how these food events go:
Famous Food and Wine Events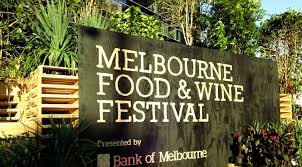 Australians are nonetheless biggest fans of wine. They like to have good tasted wines in huge quantities by arranging food festivals. Melbourne Food and Wine Festival is a good example of Australians' love for wine. Visit the festival this March to give a treat to your taste buds. You would love to get more and more once you visit this event.

Americans are not behind the Australians in their love for wine. You can see it in Charleston Food and Wine Festival. It is beyond doubt one of the not-to-miss occasions. However, the people in New Mexico enjoy the month of March in having their annual barbeque festival. The theme of this food event is serving smoking hot foods to the people.
Bizarre and Charitable Food Events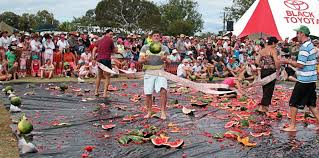 You would be stunned to know about New Zealand's weirdest food festival. It has wild animals as the dishes served on tables. You can have snails, earthworms and other insects fried and cooked. You can also have wines and drinks made up of wild flowers.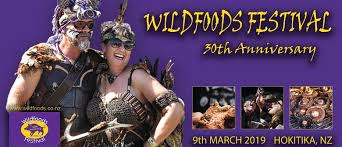 This festival is named Hokitika Wildfoods Festival and is a frequently visited event. In state of Utah, a food event; Red, White and Snow is commemorated as a fund-raiser for special people. Join this event to contribute to a noble cause.