Nowadays, food has become much of a source of fun for people. Now everyone wants to have fun in their life and one of the ways to do so is to relish good food. The thought of a food festival brings to one's mind mouthwatering dishes and exquisite cuisines.
If you are looking for some good food festivals of May, get ready! The food festivals are constantly and frequently held in United Kingdom and United States. The most of these festivals focus on bringing out the best food ever made by a chef!
We are going to take you to some brief descriptions of famous food festivals. On the whole, the food festivals arranged in various parts of the world are plentiful. Not all can be summed up here so attention will be given to some food festivals from UK and US.
UK Food Festivals

The month of May starts with an exciting festival 'Spirit of Speyside Whisky Festival'. The people flock together at a place to taste various forms of whisky. Then there is Real Street Food Festival which offers Rasoi, Meatwagon and Guerrilla cuisines.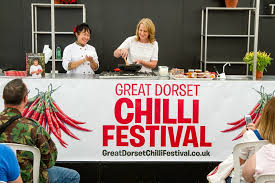 Foodies Festival and Blossomtime are also on the lookout. Starting from the mid of May, there are Flavors of 2012, Somerset Chilli Festival and Crooked Ways. The festivals are full of colorful activities, music and artists.
US Food Festivals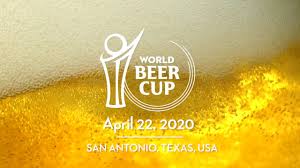 The May carries exciting opportunities for people to relish tasty cuisines in United States. World Beer Cup is the unique food festival which arranges competition to select the best beers. Wine Experiencia 2012 is another major attraction for wine-lovers.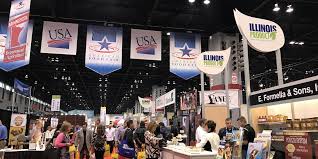 Here the people get a chance to enjoy themselves of beautiful music as well as food. Taste of the Town, American Food Fair and Fest and BerryFest are also among the famous food festivals in California.