North America is famous for its exquisite food and drink events that catch the attention of millions of people. Here and there you will see people enjoying themselves of tasty meals and delicious wines.
The North American festivals in the lead have been briefly reviewed here. You can make the decision of attending some of these important events this year.
We are going to take you to some brief descriptions of famous food festivals. On the whole, the food festivals arranged in various parts of the world are plentiful.
Some of the food festivals held in North America:
Gilroy Garlic Festival and Niagara Icewine Festival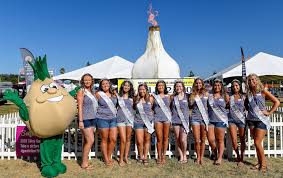 For garlic-lovers, North America has got an amazing festival; Gilroy Garlic Festival. In this event, the people are given the opportunity to have all the meals cooked with garlic as the main ingredient. You can have not only garlic snacks and fried items, but ice creams made with pure garlic too. If you want to have great wine instead of having a yummy garlic snack, here is good news for you.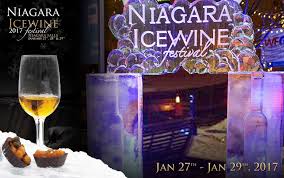 At Niagara Icewine festival, you get a chance to taste the world's best tasted wines. It is one of the must attended events in North America. People from all over come to attend this festival.
Taste of Chicago and National Buffalo Wing Festival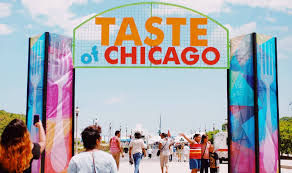 If you are going to Chicago this year, think of attending Taste of Chicago Festival. This event brings together all the elements of delicious food to create awesome dishes.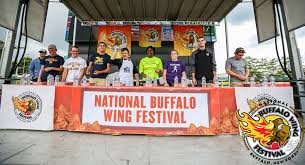 If, however, you are looking for more excitement and fun, think about National Buffalo Wing Festival. This event not only is a great event of offering you good-tasted meals, but a competition is also held here. One person is made the winner of the festival who gets to eat the most dishes.